February 09, 2021
Alliance Winter 2021 Virtual Meeting: Come On Down!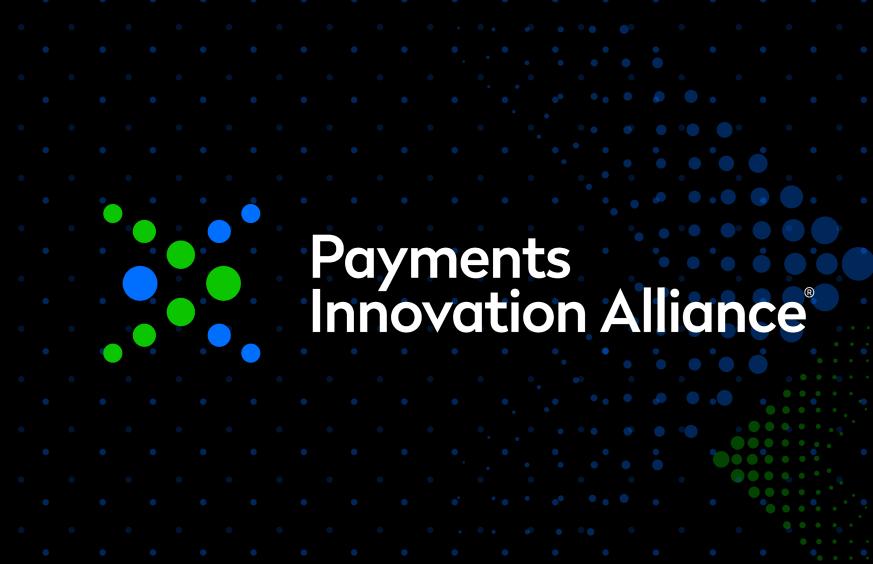 You are invited to the Payments Innovation Alliance's Winter 2021 Virtual Meeting on Feb. 23-25. We have three dynamic sessions each day and have amped up the fun factor throughout, so this is the meeting you don't want to miss. Below is a sampling of the panel discussions that are available. 
The Amazing Race: Faster Payments Edition
Same Day, real time and instant are all faster payments. But with new platforms and services entering the marketplace, where are we exactly? And more importantly, where are we going? Join this facilitated discussion of faster payments experts and find out what the current landscape is and what it will look like in a few years as we journey through this amazing race.
Let's Make A Deal: Stimulus Payments Rounds Two & Three 
The first payment file for the second round of economic impact payments (EIP2) was originated two days after the legislation was signed into law. This fast turnaround helped the Internal Revenue Service and the Bureau of Fiscal Service transfer funds to more than 140 million recipients in one month, but it was a bumpy road. This panel will discuss the EIP2 rollout, with a view towards EIP3.
To Tell The Truth: Understanding Central Bank Digital Currencies
Virtual currencies promise lower fees, no borders, financial inclusion, privacy, micropayments and more. And some of these benefits may indeed be achievable. But before Central Banks consider adopting a virtual currency, there are questions that must be answered, including: Who will operate the CBDC? In this session, we will hear from panelists working on the front lines of these issues.
Deal or No Deal: Policies, Politics & Payments
With other hot issues brewing – including COVID-19 relief, cannabis, cryptocurrency and OCC charters – how will Biden Administration priorities and Congress' legislative agenda affect the payments industry? Join government relations specialists for unique insight into the players and issues that will shape the next four years and beyond. Bring your questions to this interactive discussion.
Showstopper Session
Be A Survivor, Not the Weakest Link: Changing the Face of the Way We Work
A pandemic, political unrest, and instances of societal injustice have resulted in changes to how organizations work and collaborate as discussions have shifted to diversity, inclusion, quarantining and remote workplaces. Join us for a fully interactive discussion led by Melissa Swift, who was recently named one of 20 digital transformation leaders to follow on Twitter. The session content will be determined by you – either through questions during the live chat session or ahead of time through the Whova app. 
Yoga, Cocktails & Coffee
Just Added -  Yoga Class: Take a moment for self-care and relaxation, while improving your strength, balance and flexibility during a 45-minute morning yoga workout with a trained professional. 
Virtual Mixology Reception: Dust off that cocktail shaker and follow along virtually as a master mixologist shows us how to shake it up and make cocktails like the pros – from home during this reception, sponsored by NEACH.
Daily Coffee Networking Break: The meeting may be virtual, but this is still a good time to expand your professional network. Grab some coffee during this networking break, sponsored by Affirmative Technologies, and let's mix and mingle.
You must be an Alliance member to attend the meeting. Contact us.
---
Pre-Show Recap
Did you miss the Pre-Show, sponsored by J.P. Morgan? Project Team leaders updated members and attendees  on new deliverables. If you are not yet an active participant, this is the perfect opportunity to see what you have been missing and join a team. Our active Project Teams include:
Register for the February Meeting
---
Thank you to our event patrons
Add your name as a patron. Contact Holly Price at hprice@nacha.org or 703-561-3960.