Nacha Develops Booklet on How to Spot and Prevent Fraud Schemes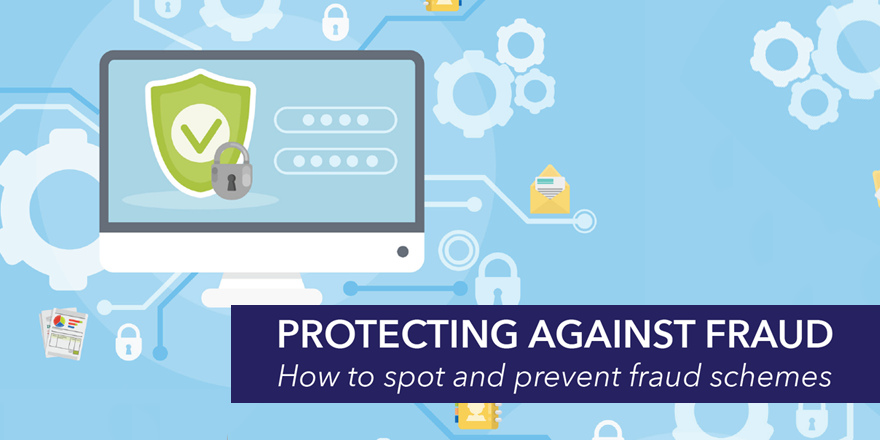 Business Email Compromise, Vendor Impersonation Fraud, Payroll Impersonation Fraud
The FBI recently reported that between December 2016 and May 2018, there has been a 136 percent increase in identified global exposed losses, totaling over $12 billion. To help organizations identify the various schemes and avoid being a victim, Nacha recently developed a booklet, Protecting Against Fraud: How To Spot and Prevent Fraud Schemes, which can be found in the Current Fraud Threats Resource Center.
Schemes like business email compromise, vendor impersonation fraud, and payroll impersonation may target businesses, nonprofits, government and other public-sector organizations. Fraudsters will impact small, medium and large businesses as well as personal transactions.
The techniques used by fraudsters may include online ploys such as spear-phishing, social engineering, identity theft, e-mail spoofing, and the use of malware. Off-line schemes also may be used to convince authorized personnel to request or submit payments to fraudster's accounts. While these threats are not about a direct compromise of the ACH Network or other payment systems, they exploit vulnerabilities or gaps in processes or procedures.
Organization's are encouraged to share this booklet both internally and externally with members and customers.