March 17, 2021
Payments Innovation Alliance Launches ACH Guide for Developers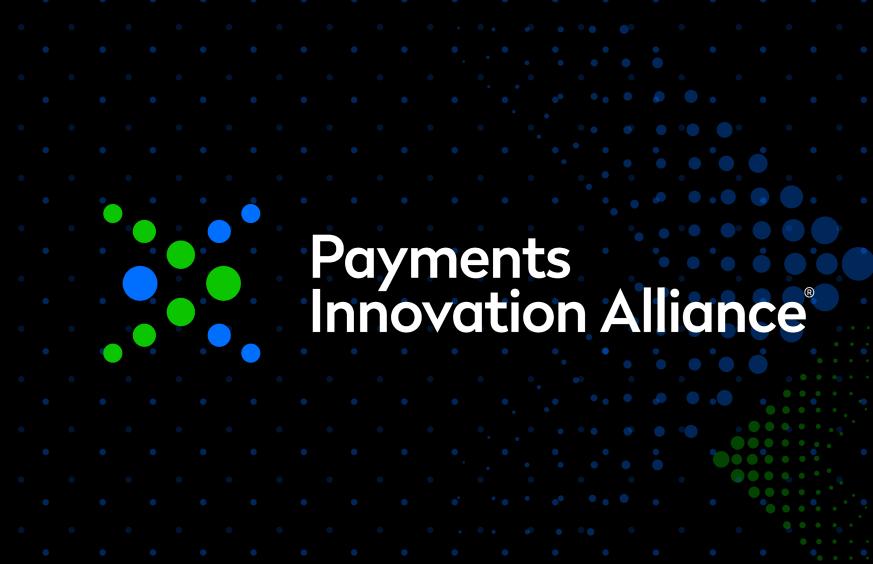 The Payments Innovation Alliance has launched the ACH Guide for Developers, an online resource created to assist developers who need to code to the Nacha Operating Rules and Guidelines format, but are not Rules experts.
The guide will help familiarize developers with the basics of the ACH Network and provide a general understanding of how the ACH Network operates. Additionally, the guide includes file formats, scenarios for using specific data elements, and information on where to find additional details in the Rules. Visit the online tool at ACHDevGuide.nacha.org.
The Alliance is a diverse membership group of domestic and international organizations united to support payments innovation through discussion, debate, education, networking and special projects. The Alliance incubates new ideas and initiatives to advance the industry.
The guide, which was developed by the ACH for Developers Project Team, is part of the Alliance's continued efforts to shape the future of the payments industry and to develop thought leadership relevant to financial services. Through various active Project Teams, the Alliance collaborates to create tools designed to influence existing and emerging payment trends, drive change, and remove barriers.
Other active Alliance Project Team initiatives include:
Faster Payments Playbook is an educational and decisioning platform to help banks, credit unions and businesses develop a faster payments strategy – from concept to reality. The Project Team, in conjunction with the U.S. Faster Payments Council, previously produced a Playbook for financial institutions and is currently developing a new Playbook tool for corporates.
ACH Quick Start Tool is an interactive online resource to help businesses more readily understand how they can use ACH to make and receive both B2B and B2C payments.
Conversational Payments & Cybersecurity Response Projects Teams combined in 2021 to better collaborate on developing relevant industry resources. Separately, the Conversational Payments team has published two executive briefings in a series, and the Cybersecurity Response team published a top 10 list of COVID-19 Best Fraud Prevention &Cybersecurity Practices.
For more information on the Alliance or to join the Project Team, visit www.nacha.org/payments-innovation-alliance.