September 17, 2019
Report Finds B2B Check Payments Down Sharply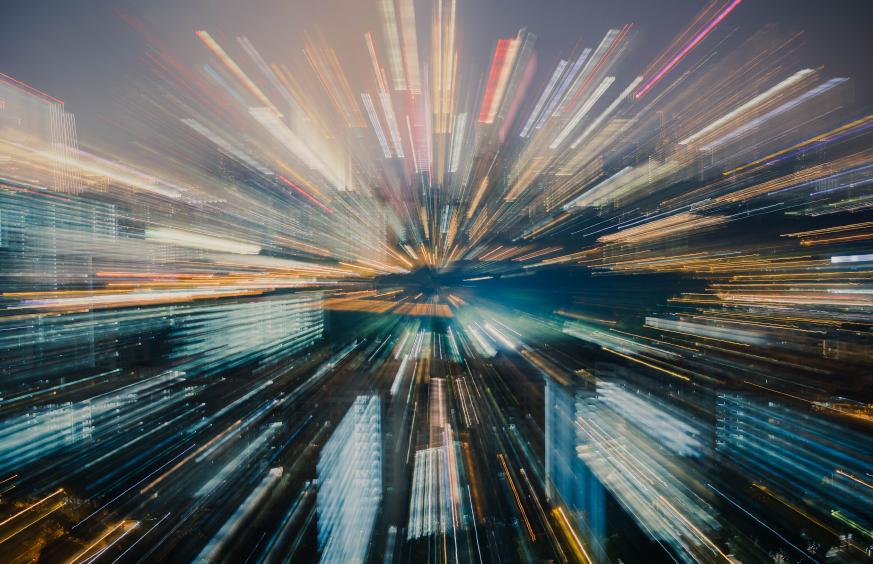 Checks haven't quite gone the way of 8-track tapes, but there's another sign they could be heading in that direction. 
A new study by the Association for Financial Professionals (AFP) finds that for the first time, fewer than half of business-to-business (B2B) payments are being made by check. The number is down to 42% this year, compared to 51% in 2016.
That sharp decline is noted in the "2019 AFP Electronic Payments Survey Report," which queried 379 treasury and finance professionals. It follows a 1% uptick from 2013 to 2016, which AFP said had suggested a reluctance among American businesses to fully move to electronic payments. 
"This year's survey results, however, suggest companies in the U.S. are more amenable to shifting their payment methods away from checks to electronic alternatives. One reason for this could be the vast array of new solutions and providers whose offerings are more compelling than checks," the report said.
George Throckmorton, Nacha managing director, strategic initiatives and network development, noted that the Nacha Corporate Experience fits that description to a T. 
"B2B has been one of the last vestiges of check payments, in large part because of the many complexities involved. But the Nacha Corporate Experience is leveraging technology to simplify the entire B2B payments and remittance process," said Throckmorton. "In 2019 there's no longer any reason for businesses to be mailing checks."
Nacha reported 1.92 billion B2B ACH payments in the second quarter of this year, with a value of $18.2 trillion. Those figures are up 10.6% and 6.9% respectively from the same time a year ago.
B2B Same Day ACH payments saw tremendous growth in the second quarter of 2019. The 23.6 million payments represent a 54% jump from the same time in 2018. And the $38.6 billion transferred is up nearly 47% from a year earlier. 
Jim Kaitz, president and chief executive of AFP, noted that "treasury and finance professionals tend to stick with what works for them, and their vendors." He called it "encouraging that check usage is in decline, as electronic payments methods are much more efficient, and have a much lower risk for fraud."
While 97% of organizations still use checks to make at least some payments to major business suppliers, the number of paper payments is dropping. 
"Currently, the average organization makes 38% of its payments to major suppliers via checks," down 3% from 2016, the report found. 
ACH credits are popular options for these payments, with 90% of organizations using them to make 36% of payments to major suppliers.
"The gap between the use of paper and electronic payments has narrowed to only two-percentage points for ACH credits in 2019, while in 2016 the gap was seven-percentage points," the report said. "With check usage continuing to decline, it is only a matter of time before electronic payments will overtake the traditional check, something not seen before."