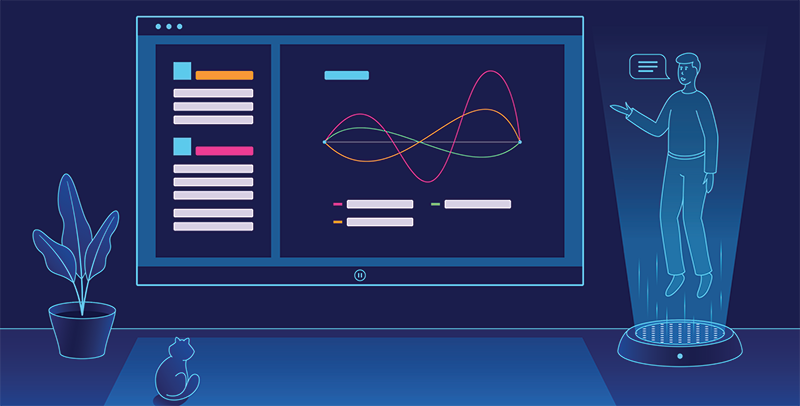 TPI Home School esteemed faculty hails from all parts of the payments ecosystem. We recognize them as industry leaders and thank them for their dedication and support.
Dean of TPI
Brian Dao, AAP
Assistant Vice President Electronic Payments, Commerce Bank
Michele Barlow, AAP, NCP
Vice President, Macha Everything Payments – Everywhere
John Biloz
Vice President, ACH Product Management, J.P. Morgan
Joseph Casali, AAP, NCP
Senior Vice President, NEACH
Lisa Coffey
Chief Innovation Officer, Corporate America Credit Union
Gai C. Craig, AAP, CTP
Executive Vice President, Operations, Education & Member Support, PaymentsFirst, Inc.
Richard M. Fraher
Payments Legal Expert
Ruth Harpool, AAP, APRP, CTP
Consultant
Jennifer Kirk, AAP
Vice President Education, EPCOR
Olivia Maciel, AAP, APRP
Director, EPN Product Management, The Clearing House
Avery Miller, MBA
Issuer Strategy and Partnership Development, Braintree Payments
Jennifer Miller, AAP, APRP
Senior Director of Services, UMACHA
Jessica Perkins
Third Party Risk Manager, Central Payments, a division of Central Bank of Kansas City
Pamela T. Rodriguez, AAP, CIA, CISA
Senior Vice President, Member Services, Southern Financial Exchange
Peter Tapling, APRP
Managing Director, PTap Advisory, LLC
Jen Wasmund, AAP, CTP, NCP
Senior Manager, Enterprise Payments Risk Management, Capital One
Stephen Wojciechowicz, AAP,CTP
Treasury Services, Product Management, Direct Clearing, USD Clearing , BNY Mellon