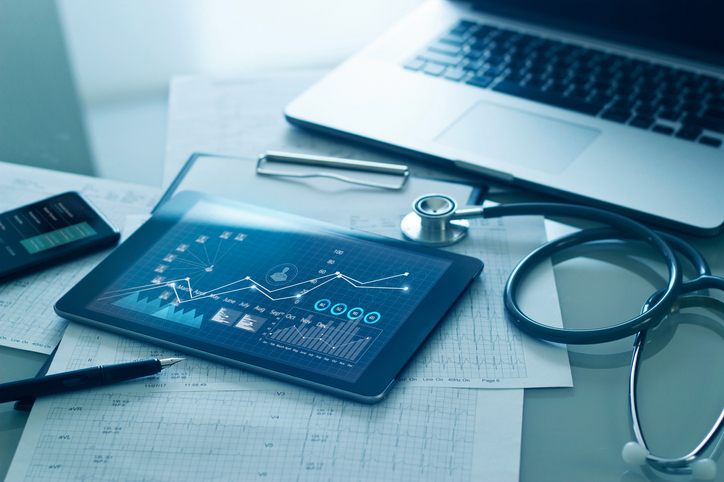 Electronic Healthcare Claim Payments Surge in 2021
Healthcare claim payments are on the rise. Figures from Nacha show nearly 37.4 million healthcare claim payments were made to providers by ACH in March 2021.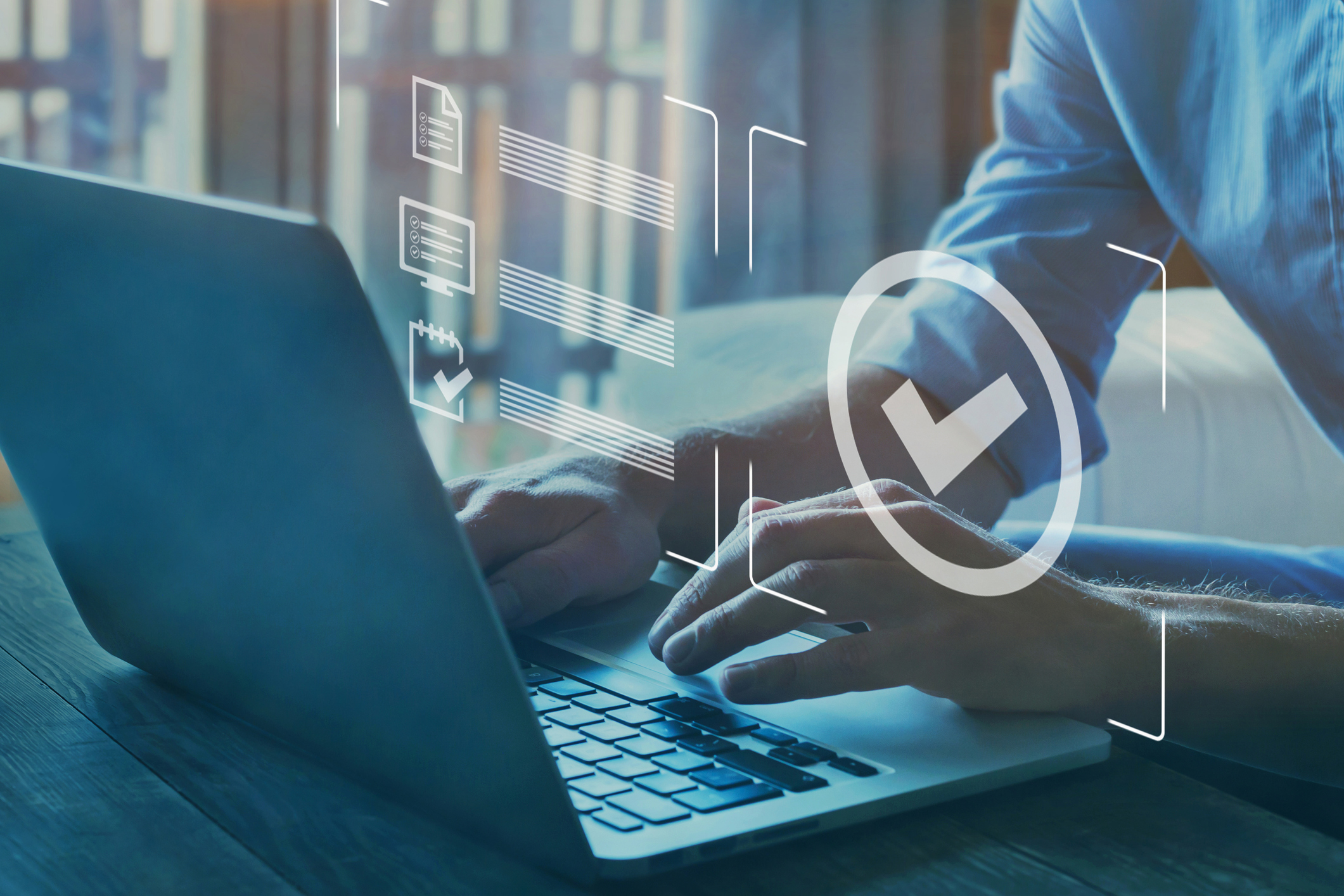 Nacha Announces the Creation of FPP Program
Nacha, in conjunction with the Payments Innovation Alliance and the Payments Associations, announces the creation of the Faster Payments Professional certificate program.
No results found. Please try again.