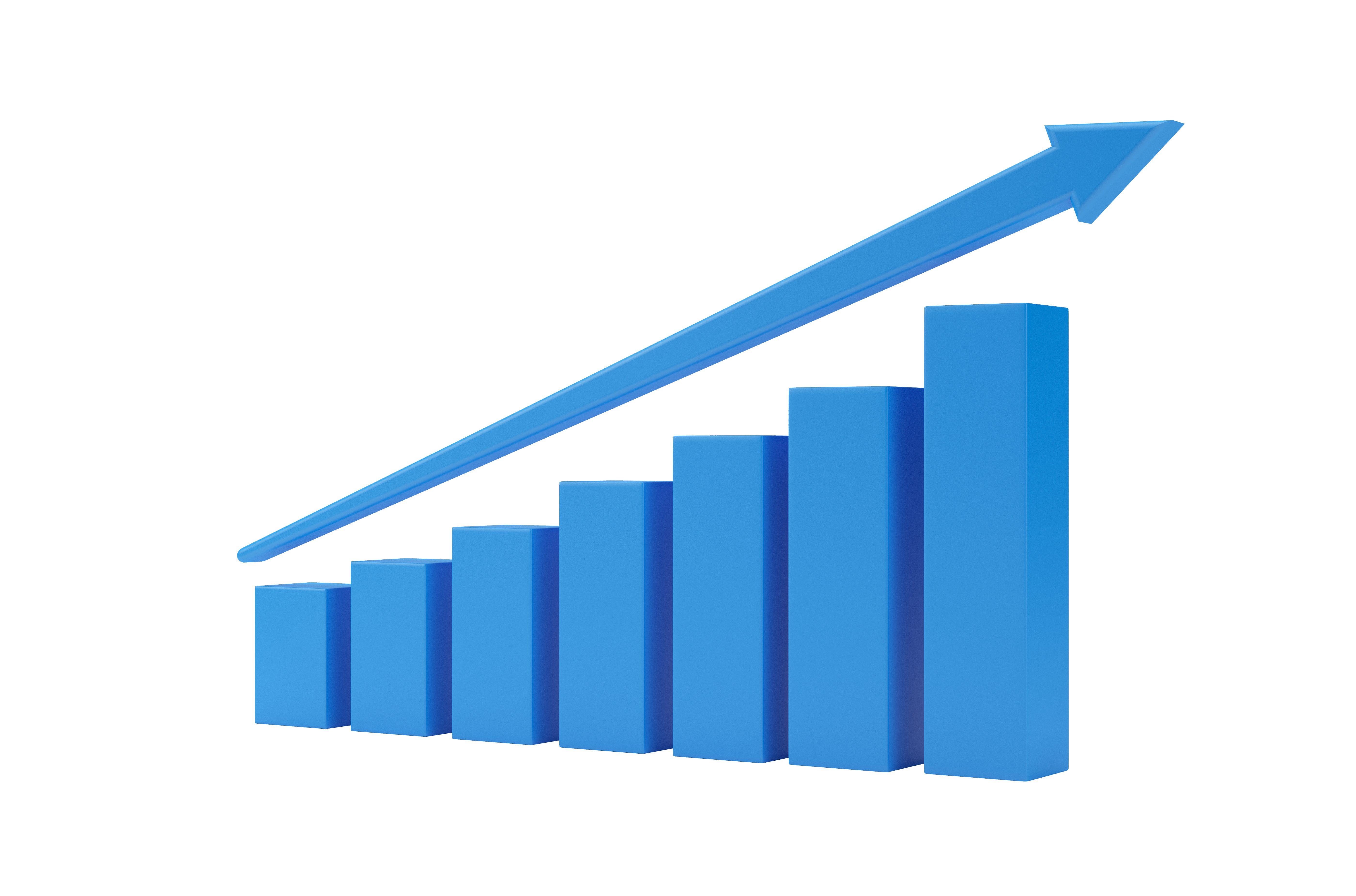 Strong Growth Continues for ACH Network as Volume Climbs Nearly 10% in Second Quarter of 2021
Robust growth continued for the modern ACH Network in the second quarter of 2021. Payment volume climbed 9.9%, with particularly strong growth in business-to-business (B2B) payments.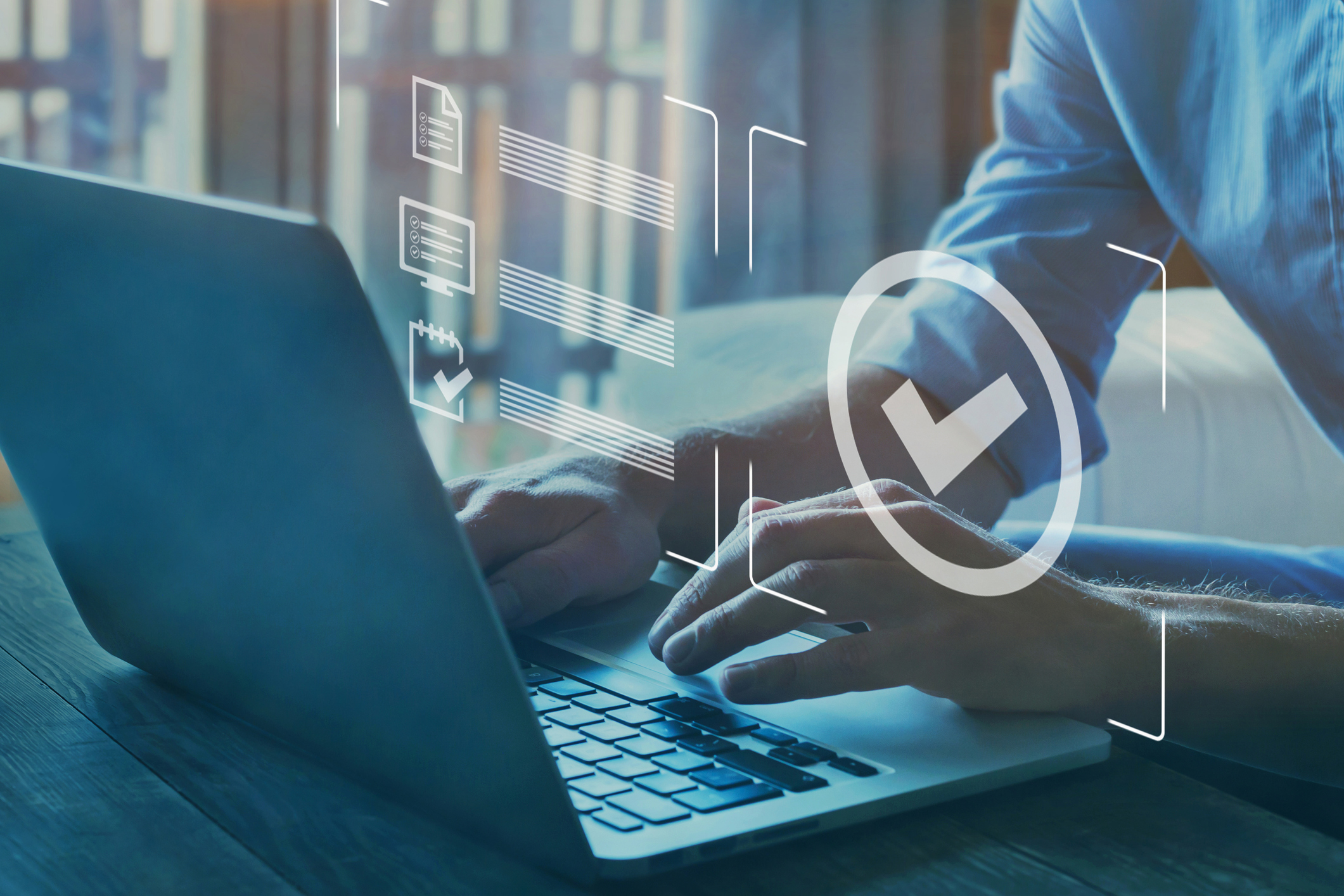 Nacha Announces the Creation of FPP Program
Nacha, in conjunction with the Payments Innovation Alliance and the Payments Associations, announces the creation of the Faster Payments Professional certificate program.