Blog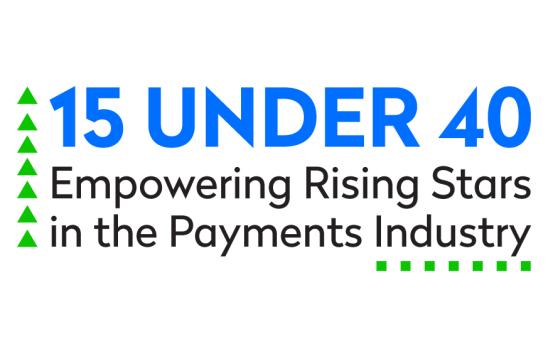 Events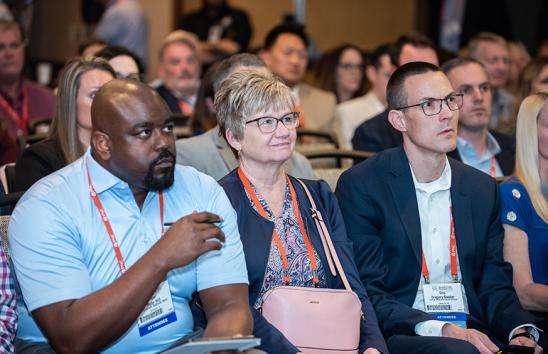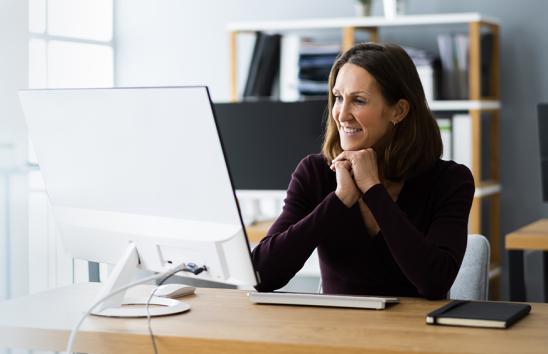 Login to access Nacha's Risk Management Portal and ACH Contact Registry.
What is Nacha?
Nacha develops the rules that enable Direct Deposits and ACH pay bill payments. And as a payments industry leader we do much more, including education, accreditation, and advisory services.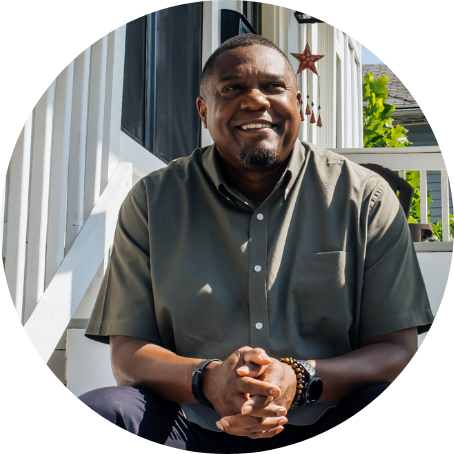 More from Nacha
Leverage these educational tools and resources that provide actionable information.
Resources for Corporates and Governmental Organizations

Get ACH payments resources for treasury and finance payments practitioners and payroll professionals at corporations, larger businesses, and federal, state and local governmental organizations. 
Risk Management Portal and ACH Contact Registry

ACH Network participants looking to log in to Nacha's secure Risk Management Portal should click Learn More. The Portal includes the ACH Contact Registry, Third-Party Sender Registration, Direct Access Registration, and the Terminated Originator Database. By using the Portal, ACH Network participants can help enhance ACH Network quality and security, fueling innovation and the continued growth of the ACH Network.
Risk Management Framework

The Risk Management Framework identifies current fraud threats that result in credit-push payments through the ACH Network and other payment rails, highlights significant challenges that credit-push fraud
PaymentsIQ by Nacha

Online payments education that works with your schedule. Study what you want, at your pace, with courses that are typically about 20 minutes long. PaymentsIQ by Nacha offers more than 140 courses covering a range of payments topics.
B2B Payments

Businesses have their share of expenses, particularly paying suppliers. When they skip the checks and pay online, that's a Business-to-Business payment, or B2B.
Direct Deposit

It might well be the best-known feature of ACH. What could be easier than having your wages, tax refunds, government benefits and more placed safely and securely into your bank account? Direct Deposit makes that possible. No checks to cash and then to clear. Your funds are available immediately. Whether you know it as Direct Deposit, electronic funds transfer (EFT) or e-check, it all comes down to the same thing: a safe, reliable way to get your money.