October 04, 2022
AFP Survey Finds Businesses 'Actively Shifting' to ACH and Other Electronic B2B Payments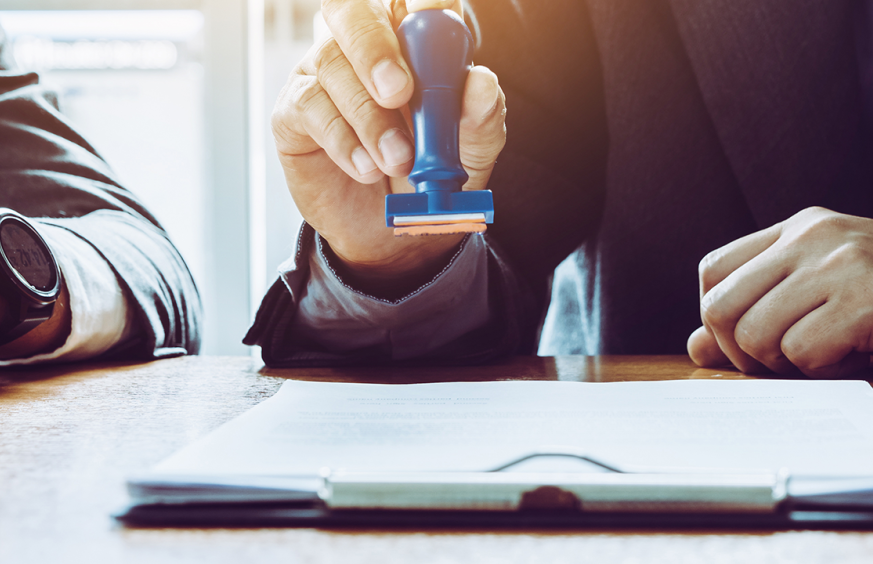 There's new evidence that businesses are rapidly abandoning checks in favor of ACH and other electronic payments.
The 2022 Association for Financial Professionals (AFP) Digital Payments Survey, released Oct. 4, found that just 33% of business-to-business (B2B) payments in the United States and Canada are made by check. Barely a decade ago, in 2013, the figure was 50%, while as far back as 2004 it was 81%. 
"This year's survey results suggest companies in the U.S. are actively shifting their payment methods from checks to digital alternatives. This shift is likely due to the continuous trend of organizations moving away from paper to digital formats," AFP wrote. It also noted that pandemic-related office closures "provided the necessary tailwinds that pushed the use of digital payment formats to unseen levels."
AFP's findings are consistent with Nacha's ACH Network statistics, which showed a 20.4% increase in B2B payments volume in 2021. Through the first half of 2022, B2B volume on the ACH Network was 2.9 billion payments, up 16% from the first half of 2021.
The trend is highly unlikely to reverse. 
"Over 40% of survey respondents indicate it is very likely that their organizations will convert the majority of B2B payments to their suppliers to digital methods in the next three years. Another 27% of respondents report that it is somewhat likely that their companies would move the majority of their payments to major suppliers to digital vehicles over the next three years, an increase from the 22% in 2019," the survey found. 
But the shift is not without pain points. When researchers asked about barriers to digital payments, difficulty in getting customers to pay digitally and convincing suppliers to accept digital payments were cited by 81% and 72% respectively. Another common issue was a lack of IT resources, noted by 75% of respondents. 
Despite those speed bumps, there's a lot to like about digital payments. The top benefit—cited by 52% of U.S. and Canadian respondents—was settlement speed. That was followed by more efficient reconciliation (42%) and fraud control (40%). 
Additionally, there's considerable optimism about faster payments such as Same Day ACH.
"Over 60% of financial professionals are optimistic about the impact of faster payments on their organizations, with 24% expecting the impact to be very positive and 38% anticipating the effect will be somewhat positive," AFP reported. 
Michael Herd, Nacha Senior Vice President, ACH Network Administration, noted that AFP's research results align with Nacha's own research and data.
"AFP's research echoes what Nacha has been seeing for some time. B2B payments continue on a fast track toward ACH, as businesses recognize the safety, speed and efficiency of ACH over checks. An ACH payment is faster than a check. In addition, the expansion of Same Day ACH capabilities make it an excellent faster payment choice," said Herd.