Payments SmartCast
Powered by Nacha
Listen to conversations of interest to the payments community.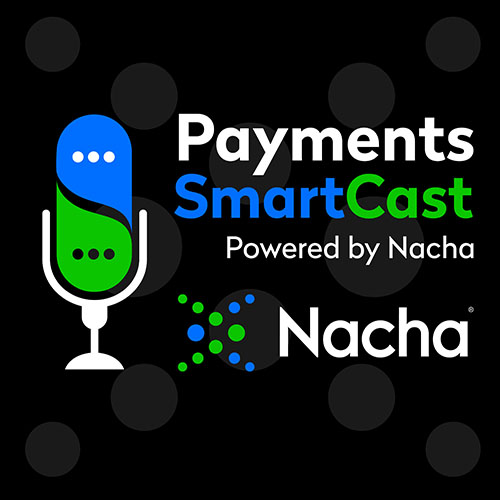 Episode 6: Looking Back/Looking Forward with Jane Larimer
The ACH Network saw new challenges in 2021, from economic impact payments and child tax credits to a surge in B2B payments. But Nacha President and CEO Jane Larimer says she believes the ACH Network "met all of the challenges the year threw at it with aplomb." Join Jane Larimer for the year in review and a look ahead to 2022.
---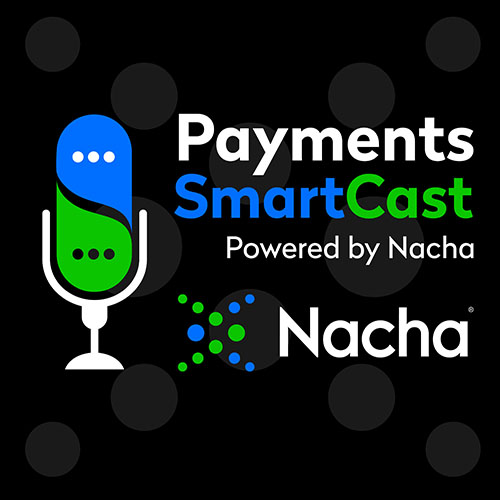 Episode 5: Same Day ACH 5th Anniversary
Same Day ACH marks its fifth anniversary in September 2021. Learn more about its inception, the practical application for businesses, and a perspective on what's next for Same Day ACH, as we chat with Mike Herd, Nacha Senior Vice President, ACH Network Administration.
---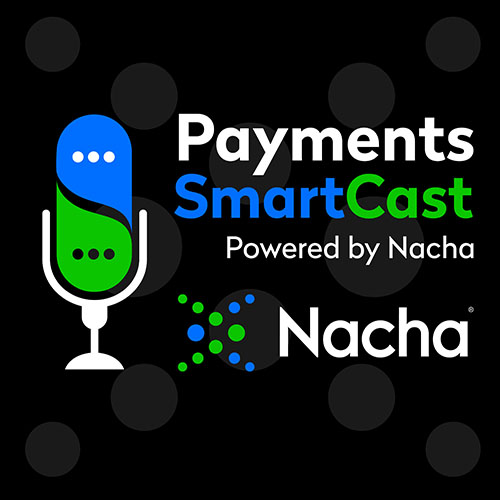 Episode 4: Meaningful Modernization
Meaningful Modernization is coming very soon. Learn more about what these Nacha Rules changes mean for ACH Network participants.
---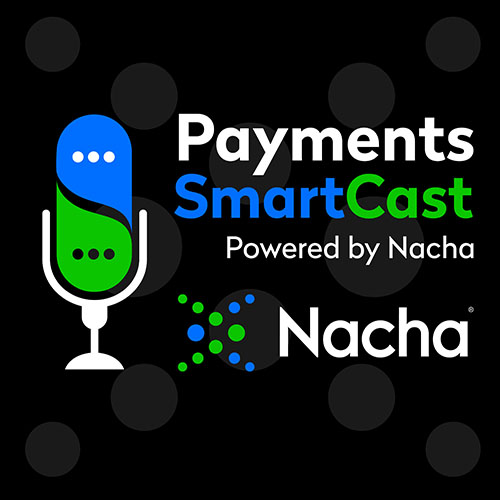 Episode 3: ACH for Nonprofits
One of Nacha's goals has been to increase the use of electronic bank transfers by charitable and religious groups. To that end, Nacha recently completed a major overhaul of its Nonprofit Toolkit, which has pretty much everything a charitable group would need to start or expand its program. The Toolkit is available at nacha.org/nonprofits.
---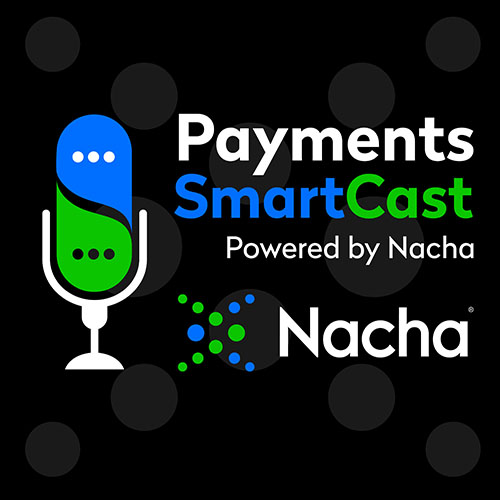 Episode 2: The ACH Risk Management Handbook
Discover why this recently updated publication is an important resource for you. Purchase the new edition from the Nacha store.
---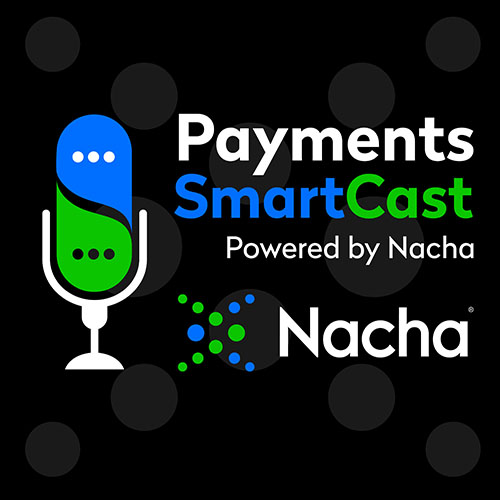 Episode 1: The Story of Payments
Find out what it's all about. Listen in on this interview with the authors of a new book now available in the Nacha store.
---
Receive the Latest Podcasts
Each month, Nacha distributes its latest blog posts and podcasts. Sign up so you don't miss out.