Payments SmartCast
Powered by Nacha
Listen to conversations of interest to the payments community.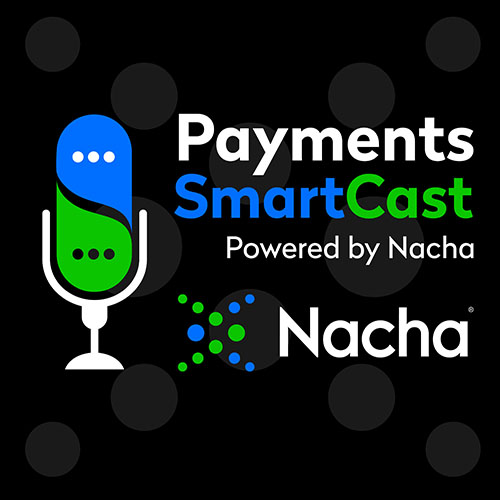 Episode 3: ACH for Nonprofits
One of Nacha's goals has been to increase the use of electronic bank transfers by charitable and religious groups. To that end, Nacha recently completed a major overhaul of its Nonprofit Toolkit, which has pretty much everything a charitable group would need to start or expand its program. The Toolkit is available at nacha.org/nonprofits.
---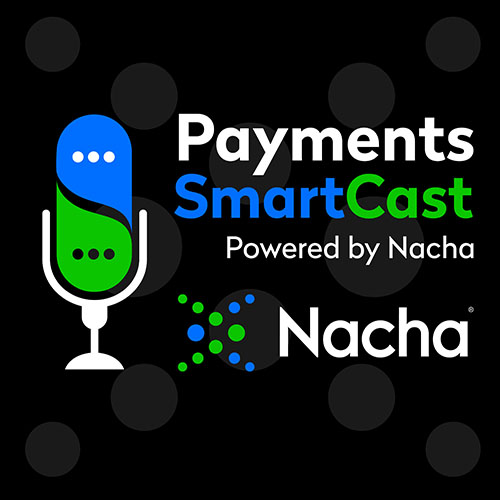 Episode 2: The ACH Risk Management Handbook
Discover why this recently updated publication is an important resource for you. Purchase the new edition from the Nacha store.
---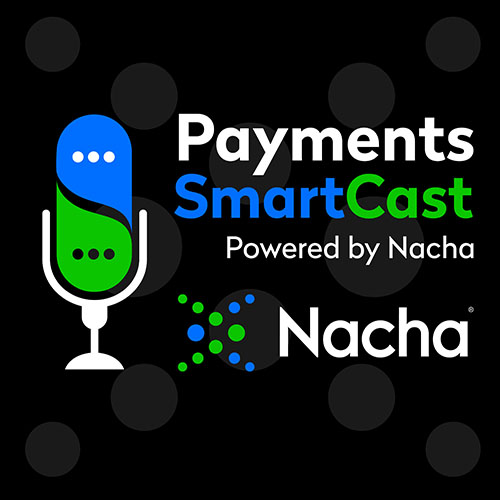 Episode 1: The Story of Payments
Find out what it's all about. Listen in on this interview with the authors of a new book now available in the Nacha store.
---
Receive the Latest Podcasts
Each month, Nacha distributes its latest blog posts and podcasts. Sign up so you don't miss out.