Nacha Publication Resources
Special promotions for TPI On Campus 2023 attendees!
Save 10% — Use this exclusive attendee discount code during your next purchase!
SFPCP23
Color the Rules Your Way!
Take our annual survey, vote on your favorite color to represent the 2024 Nacha Operating Rules products, and be entered to win a $100 gift card.
Browse all Nacha-produced products
Book & ebook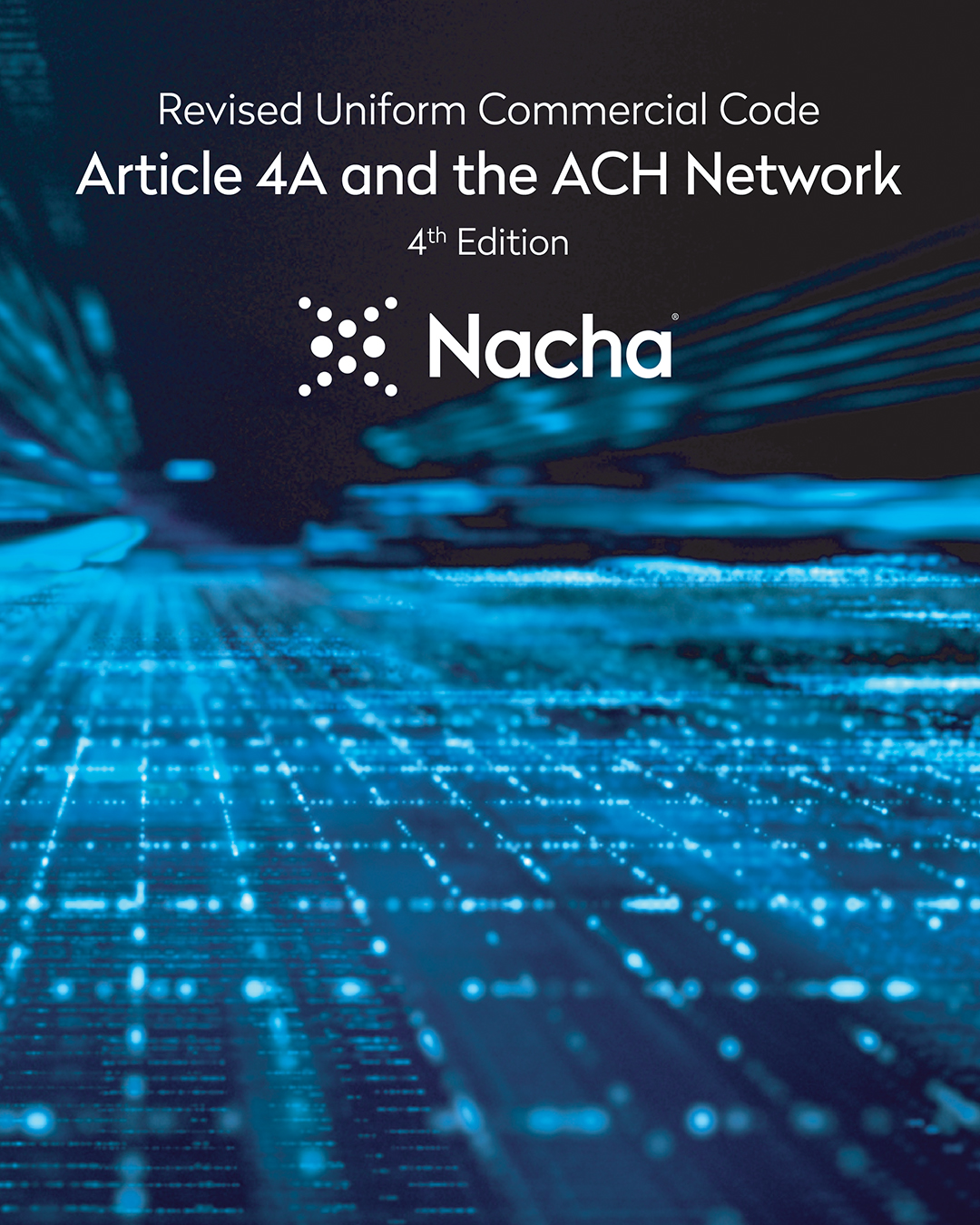 Revised Uniform Commercial Code Article 4A and the ACH Network
ITEM CODE: 432
Book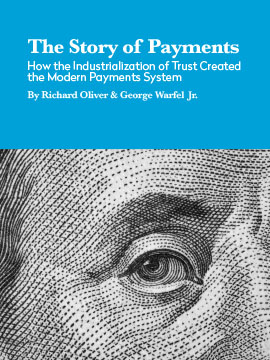 The Story of Payments
ITEM CODE: 580
Coming Soon!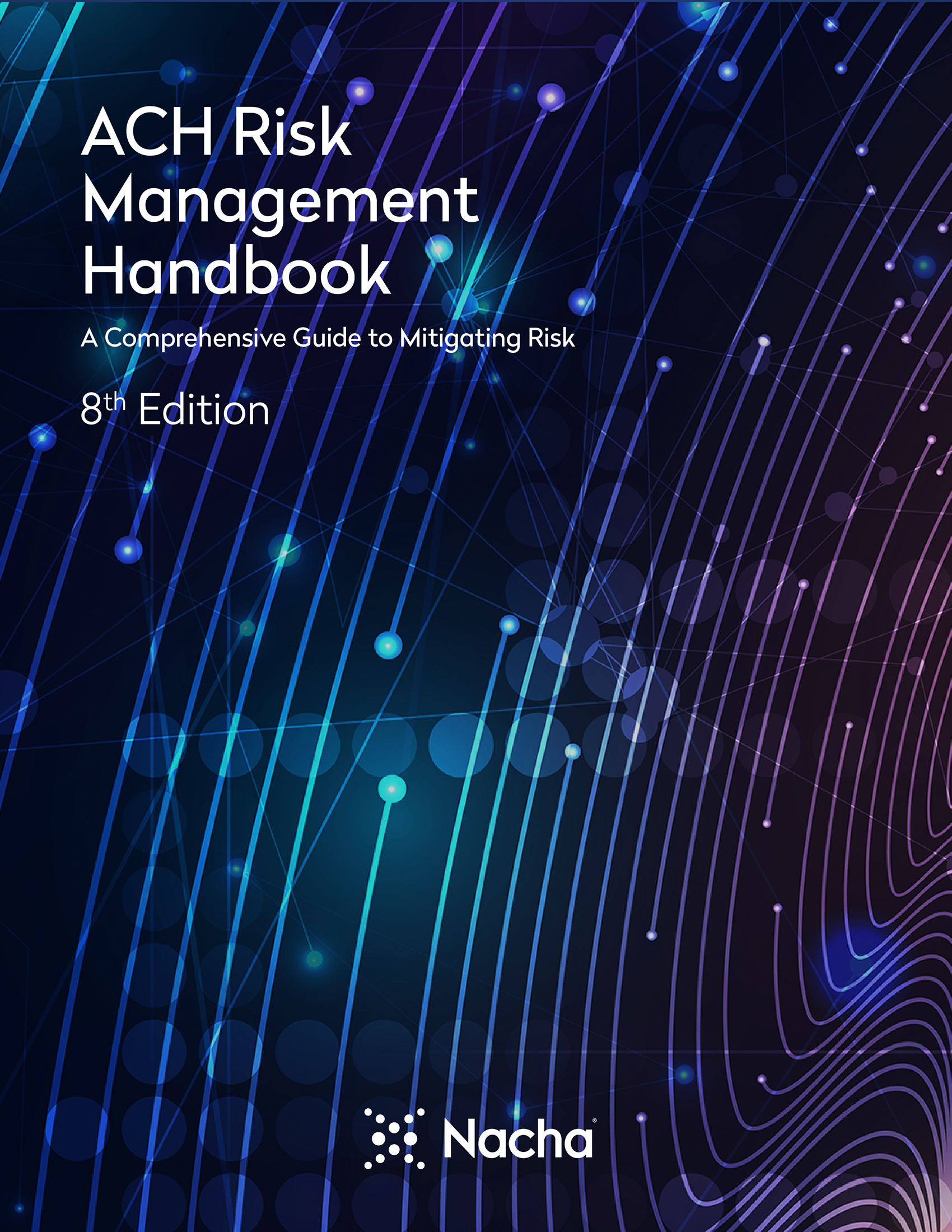 ACH Risk Management Handbook
Coming Soon!
ACH Compliance Manual
You can also order print and electronic copies of the Nacha Operating Rules & Guidelines from your Payments Association. Or purchase the book on Amazon.
yes