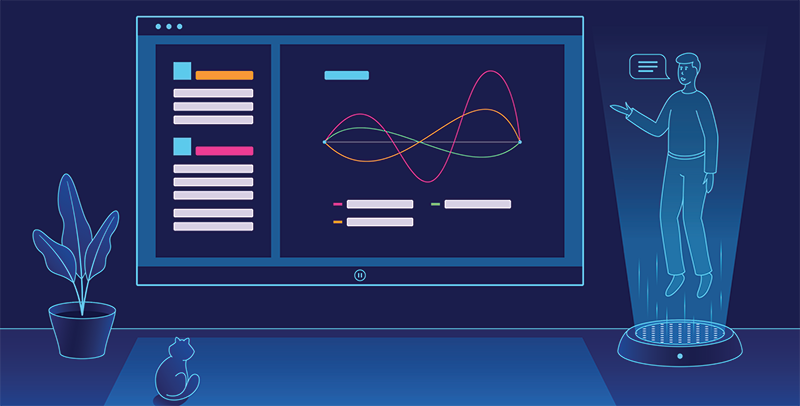 TPI Home School esteemed faculty hails from all parts of the payments ecosystem. We recognize them as industry leaders and thank them for their dedication and support.
Michele Barlow, AAP, NCP
Vice President, WACHA - The Premier Payments Resource
Daniel M. Baum
Senior Vice President, Product Development, Federal Reserve Bank of Atlanta
Jordan Bennett, AAP
Senior Director, Network Risk Management, Nacha
John L. Biloz, AAP
Vice President, ACH Product Manager, J.P. Morgan
Nell Campbell-Drake, AAP
Vice President, Federal Reserve Bank of Atlanta
Joseph Casali, AAP, NCP
Senior Vice President, NEACH
Gai C. Craig, AAP, CTP
Executive Vice President, Operations, Education & Member Support, PaymentsFirst, Inc.
Elizabeth A. Cronenweth, AAP, CTP    
Management Risk Consultant, TriState Capital Bank
Brian Dao, AAP
Assistant Vice President Electronic Payments,Commerce Bank
Andrew Davies
VP Global Market Strategies, Financial Crime Risk Management, Fiserv
Heather Davis, AAP, APRP
Technical Service Specialist, Wells Fargo
Victoria Day
Chief Communications Officer, Nacha
Richard M. Fraher
Stacey L. Gross, AAP, APRP
Payments Training Specialist, The Clearing House Payments Authority
Jane Hennessy
Senior Director, VISA B2B Connect, VISA
Jennifer Kirk, AAP
Vice President Education, EPCOR
Jane E. Larimer
President & CEO, Nacha
Amy Leslie, AAP    
Executive Director, ACH Product Manager, J.P. Morgan
Matthew C. Luzadder
Partner, Kelley Drye & Warren LLP
Olivia Maciel, AAP,APRP
Director, EPN Product Management, The Clearing House
Amy K. Morris
Senior Director, ACH Network Rules, Nacha
Richard R. Oliver
Independent Consultant 
Sandy Ortins, AAP, APRP, NCP
Senior Vice President, Operations, NEACH
Jessica Perkins
Third Party Risk Manager, Central Payments, a division of Central Bank of Kansas City
Shawn Princell
President, Cash Flow Solutions, Inc.
David E. Richardson
Senior Manager Fraud and ATM Operations, First National Bank of Omaha
Pamela T. Rodriguez, AAP, CIA, CISA
Senior Vice President, Member Services, Southern Financial Exchange
Orlando Santos
Vice President, Product Management, New Payment Flows - Bank Partnership,Mastercard
Christian Selmi, AAP, CRCM
Senior Vice President, Regulatory Compliance, WesPay
Angie Smith, AAP, NCP
SVP, Professional Development Events, WesPay
Peter Tapling, APRP
Managing Director, PTap Advisory, LLC
Danita Tyrrell, AAP,APRP
Senior Director, ACH Network Rules Development & Technical Support, Nacha
George Huntington Warfel, Jr.
General Manager, FinTech & Payments Strategy, Haddon Hill Group, Inc.
Jen Wasmund, AAP, CTP, NCP
Senior Manager, Enterprise Payments Risk Management, Capital One
Jennifer D. West, AAP
Director, Payments Innovation Alliance, Education & Accreditation, Nacha
Giles Witherspoon-Boyd
Founder & CEO, Protocol
Stephen Wojciechowicz, AAP,CTP
Treasury Services, Product Management, Direct Clearing, USD Clearing , BNY Mellon