January 25, 2021
Stand Out in the Payments Industry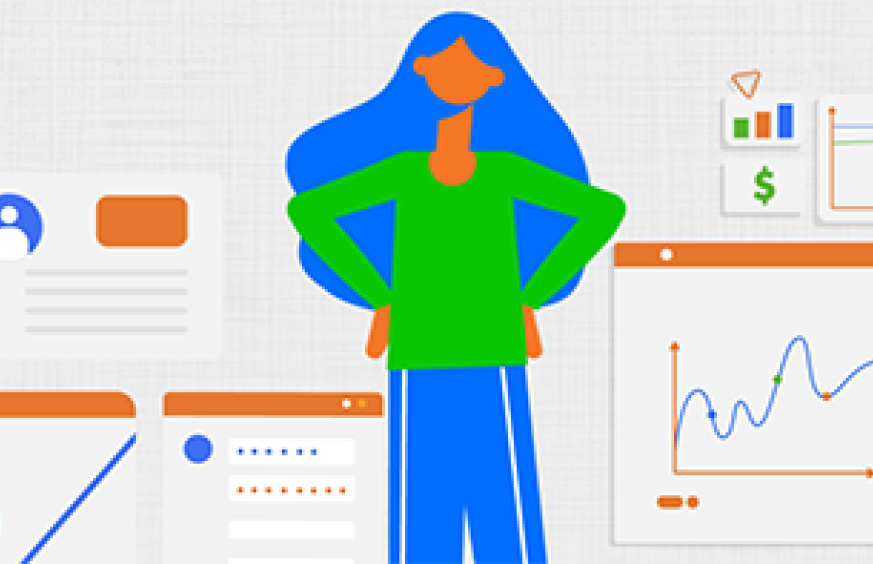 Without a doubt, becoming an AAP is great for career growth, but Brenda Eckert, AAP, sees even more importance in achieving the accreditation.
"At Wells Fargo we have a strong focus on the AAP. We feel there is so much value in helping our customers and doing our part to ensure the ACH Network is a quality network," said Eckert, Senior Vice President, Treasury Services Manager, at Wells Fargo in Minneapolis. 
It's no secret that the AAP, or Accredited ACH Professional, exam is challenging, and not everyone passes. But in speaking with Wells Fargo colleagues, Eckert said there's a theme.
"One thing we hear over and over again is, 'It will be great if I get my AAP, but the true benefit is learning, being able to assist our customers, feeling very confident in my understanding of the Nacha Operating Rules, and making the industry better,'" said Eckert, an AAP since 2004. 
Wells Fargo works with the Payments Associations to provide training to employees seeking their AAP, creating what Eckert called "a semi-formal program" to help. 
"We bring in speakers. We also hold small group sessions to help people as they're studying," said Eckert. People who already hold the AAP designation are among those who come to talk and offer their expertise on how and what to focus on during preparations. 
While a fair bit of work is required to prep for the exam, Eckert believes that "the more you can put into your own self-development makes you more marketable and strengthens you." 
"It gives you that muscle so you can continue to grow," she said. "And I think personal growth and development is so important."
How to Stand Out in the Payments Industry
Nacha has created a series of videos spotlighting the AAP accreditation. You'll hear from AAPs about the value of the program, as well as what's involved and why you should consider it. Watch the playlist on Nacha's You Tube channel, or view from below. Learn more about the AAP program.