August 03, 2020
Already the ACH Contact Registry is Being Put to Good Use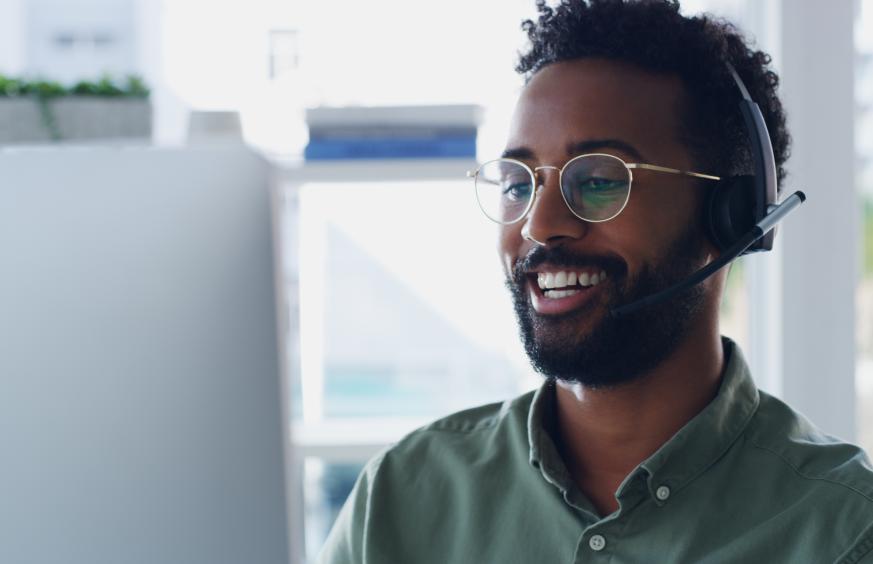 That didn't take long at all. 
The ACH Contact Registry opened for business on July 1, and within a matter of days there were success stories to tell. Like when Eric Wester at UMACHA got a call from a member needing help with a missing payroll credit. Wester suggested getting in touch with the RDFI to track down the status of the payment.
"From there that's where we utilized the Registry, and we were able to find an email, a phone number and a fax number for staff at that financial institution that they could reach out to," said Wester, Associate Director of Compliance Service at the Brooklyn Park, Minnesota-based Payments Association. 
And that's not the only time Wester has put the Registry to use in its debut weeks.
"With all the COVID-19-related scams, we've had several members who have contacted us because they said, 'Our Originator sent out this credit, we've now determined that it's fraudulent, and we want to reach out to the RDFI to let them know and see if they can return the funds,'" said Wester. "We've had multiple instances of this, where people are contacting us to see if we have good contact information for the other financial institution." 
Using the ACH Contact Registry, he's been able to help. He said the Registry is "very easy" to use, especially the ability to search by routing number or financial institution name. And it eliminates many "pain points" for UMACHA and financial institutions from the pre-Registry days. 
UMACHA has been actively encouraging members to enter their information in the Registry. It's been mentioned on the UMACHA homepage, featured in a June print newsletter, and included in weekly email newsletters. 
"Our compliance team is reviewing whether the financial institution is registered in the contact registry during each audit we conduct. If they are not yet registered, we make sure they're aware of the registry and provide any assistance needed to help get them registered," said Wester.
"We're going to continue to see if we can identify proactive ways to reach out to our members to make sure that everyone's getting registered," he added.
The ACH Contact Registry lives on Nacha's secure Risk Management Portal. It covers not only ACH operations, but also fraud and risk management. For each area, financial institutions need to enter either primary and secondary contacts, or a department contact. Those email addresses and phone numbers need to be monitored during normal business hours. And while Payments Associations are always there to help, FIs can go into the Registry and do the lookups themselves. 
In July, the first month it was open, Nacha reports nearly 9,400 contacts were registered, a figure that passed 10,000 in the first days of August. For FIs that haven't entered their contact information on the Registry, Wester's message is twofold.
"By getting registered and putting out the information that you want, you can help ensure that requests get routed to the staff that you want them to get routed to," he said. "The other benefit is that you have this resource to be able to use to find this information for other financial institutions when you need it."
And, of course, it's now part of the Nacha Operating Rules. The registration deadline is Oct. 30, 2020, though there will be a grace period running through Aug. 1, 2021, during which failure to register won't be treated as a Rules violation.
But Wester sees no point in waiting.
"Just get it done now so it's out of the way and you don't have to worry about it."