January 31, 2023
A Busy 2023 Ahead in the Financial World, Policy Experts Tell Nacha's Government Relations Advisory Group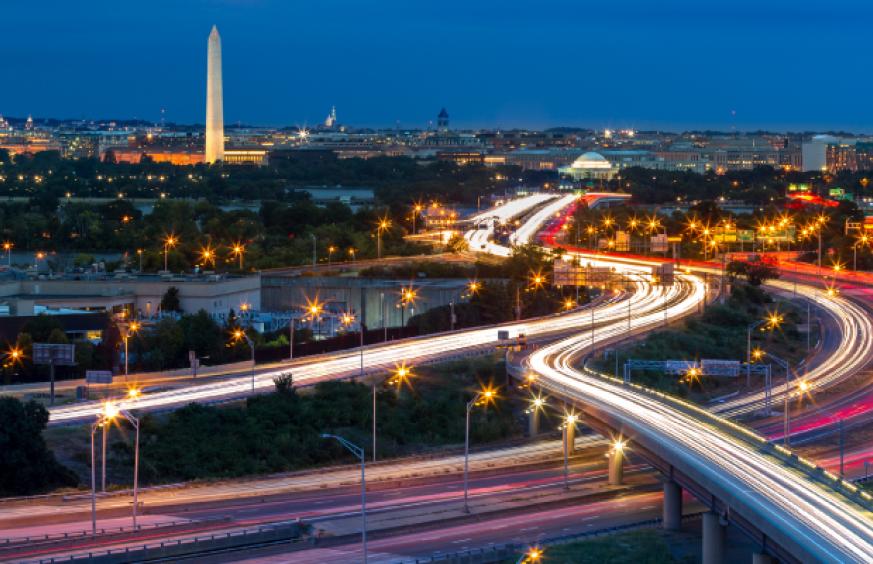 For any administration, regardless of party, the financial world always puts a lot on your plate. The third year of the Biden administration is no different, and Nacha's Government Relations Advisory Group (GRAG) recently learned what some of the policy issues will be priorities for not only the administration but the 118th Congress.
Politico's financial services legislative and regulatory reporters were among the guests at the Jan. 10 GRAG annual meeting. The themes they discussed—which were echoed throughout the day by other speakers—included a focus for policymakers on cryptocurrency, stablecoins, central bank digital currency (CBDC), regulating fintech's role in financial services and the influence of the Consumer Financial Protection Bureau (CFPB).
Others on the agenda discussed the rollout of FedNow®, and its use cases and fraud prevention measures. Speakers representing Senate Banking Committee Chairman Sherrod Brown, D-Ohio, and Ranking Member Sen. Tim Scott, R-S.C., discussed digital wallets, CBDC, cryptocurrency, fintech policy, and legislation backed by the retail industry that would impact credit card processing.
The highlight of the meeting was a conversation with Rohit Chopra, director of the CFPB. Director Chopra addressed a joint session with GRAG and Nacha Board members. Chopra discussed issues including cryptocurrency, consumer access to financial records, overdraft/NSF, P2P payments fraud, and Regulation E. He also spoke about the need to regulate the banking and fintech industries equally when it applies to protecting consumers.
The virtual meeting concluded with a panel of government relations staff representing six large financial services associations discussing their 2023 priorities, as well as policy issues that concern their members. The trade associations shared many of the concerns echoed throughout the day on digital wallets, cryptocurrency, access to data and the potential overreach of CFPB using enforcement and investigation threats, given the expected impasse of legislation from a divided Congress.
Nacha's Government Relations Advisory Group conducts a daylong yearly meeting, a Capitol Hill Day fly-in, and a one-hour call every other month with key federal policymakers representing federal government, the administration, Congress and leading policy influencers.