January 31, 2022
Nacha Recognized as One of Virginia's Best Places to Work for Fourth Consecutive Year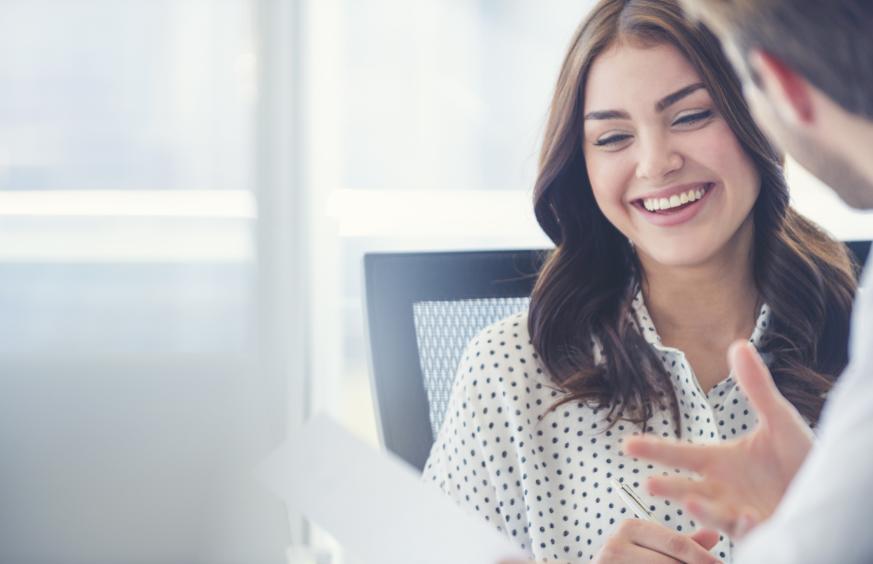 Moving up 23 spots from last year, Nacha has been named one of the Best Places to Work in Virginia for a fourth year in a row by Virginia Business Magazine and Best Companies Group.
This statewide survey and awards program identifies, recognizes and honors the best places of employment in Virginia, benefiting its economy, workforce and businesses. The 2022 Best Places to Work in Virginia list is made up of 100 companies and organizations.
"We are honored to move up in the rankings and again be recognized as one of the best places to work in Virginia as Nacha continues to provide a dynamic and welcoming culture for our employees," said Jane Larimer, Nacha President and CEO. "But most of all, I am proud of the Nacha team and their unrelenting commitment to govern a fast and modern ACH Network that delivers Direct Deposits and bill pay by Direct Payment to Americans and also advances payments education, innovation and interoperability with our members and industry stakeholders."
To be considered for participation, organizations needed to be in operation for at least one year, have at least 15 employees working in Virginia and have a facility in the commonwealth. 
Organizations across Virginia entered the survey process to receive recognition as one of the Best Places to Work in Virginia. Employee surveys benchmarked their organization on a list of core values, including leadership and planning, culture and communication, role satisfaction, work environment, relationship with supervisor, training and benefits, pay, and overall engagement.
For more information on the Best Places to Work in Virginia program, visit www.BestPlacesToWorkVA.com.
About Nacha
Nacha governs the thriving ACH Network, the payment system that drives safe, smart, and fast Direct Deposits and Direct Payments with the capability to reach all U.S. bank and credit union accounts. Nearly 27 billion ACH Network payments were made in 2020, valued at close to $62 trillion. Through problem-solving and consensus-building among diverse payment industry stakeholders, Nacha advances innovation and interoperability in the payments system. Nacha develops rules and standards, provides industry solutions, and delivers education, accreditation, and advisory services.