December 15, 2021
Nacha's Payments Innovation Alliance Releases 2021 Annual Report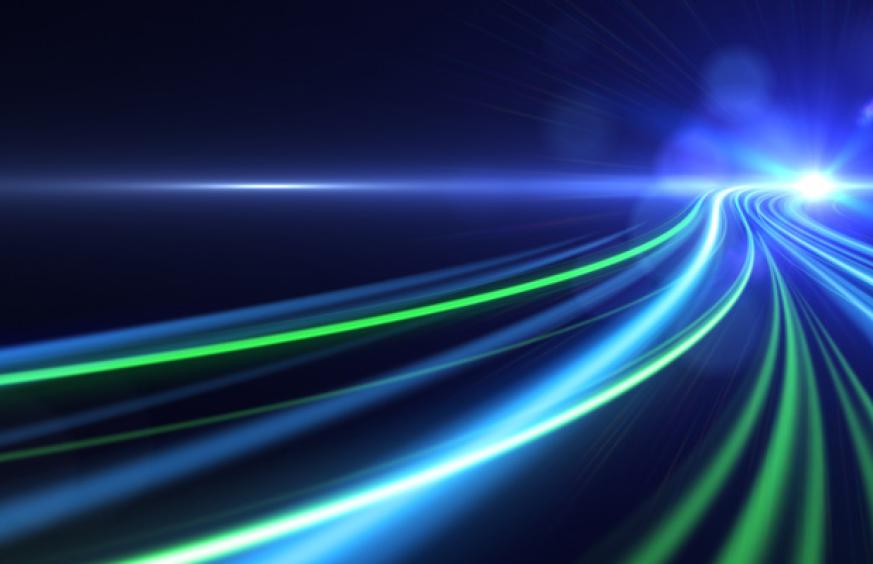 Today, Nacha announced the release of the Payments Innovation Alliance's 2021 Annual Report, detailing how the Alliance continued to offer critical thought leadership on emerging topics impacting the payments industry this year. The Alliance is a diverse membership organization that seeks to grow and advance payments innovation to better meet the needs of the modern ACH Network and the evolving payments industry worldwide. 

"The annual report showcases the Alliance's thought leadership in the dynamic payments industry," said Stephanie Prebish, Nacha's Managing Director of Association Services. "Alliance members are the payments industry leaders that drive positive change by focusing on emerging issues and innovations, and delivering important resources for payments system users."
Quick Facts about the Payments Innovation Alliance's 2021 Annual Report: 
In 2021, the Payments Innovation Alliance held 28 sessions with 649 attendees representing 198 organizations;
The Alliance discussed and strategized several critical issues facing the payments industry, including COVID-19, cybercrime, employment law, fraud, ransomware and workplace issues, which included spirited dialogue and engagement; 
The Alliance Project Teams, consisting of industry stakeholders, continue to be the heart of the Alliance. In 2021, 264 individuals representing 101 organizations participated in Alliance Project Teams, including the development of a holistic faster payments certificate program for professionals, a reference guide for developers to familiarize them with the basics of the ACH Network, ACH Quick Start Guide to help small and medium-sized businesses more readily understand how they can use ACH, and consumer privacy guide for smart speakers.
"The Alliance membership continued to deliver important resources to address our ever-evolving industry while facilitating a vibrant network of payments professionals," said Jennifer West, Nacha's Director of Payments Innovation Alliance, Education & Accreditation. "We are looking forward to 2022 and seeing what more the Alliance can accomplish to further advance the payments industry."
About Nacha
Nacha governs the thriving ACH Network, the payment system that drives safe, smart, and fast Direct Deposits and Direct Payments with the capability to reach all U.S. bank and credit union accounts. Nearly 27 billion ACH Network payments were made in 2020, valued at close to $62 trillion. Through problem-solving and consensus-building among diverse payment industry stakeholders, Nacha advances innovation and interoperability in the payments system. Nacha develops rules and standards, provides industry solutions, and delivers education, accreditation, and advisory services.