February 27, 2023
Phase 2 of Micro-Entries Rule is Effective March 17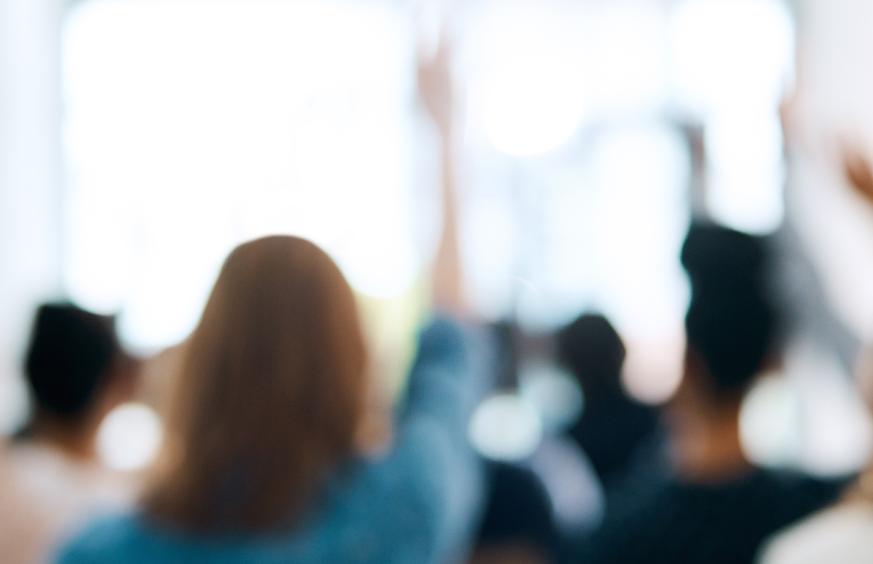 In a matter of days, Phase 2 of the Nacha Micro-Entries Rule takes effect. Starting March 17, 2023, Originators of Micro-Entries will have to use commercially reasonable fraud detection. 
"At a minimum that includes monitoring forward and return volumes of Micro-Entries," said Debbie Barr, Nacha Senior Director, ACH Network Rules Process and Communications. Barr said having that volume monitoring in place will establish a baseline of normal activity for Originators. 
"That puts them in a better position to detect—and act upon—any abnormal activity levels," said Barr.
The Micro-Entry Rule was adopted in early 2022. Phase 1 has been in effect since Sept. 16, 2022. It defined Micro-Entries as ACH credits of less than $1, and any offsetting ACH debits, used for account verification. Additionally, it required the use of the "ACCTVERIFY" description.
"As with any Rule, the overarching goal here is to maintain the safety of the ACH Network for all participants. This Rule will also improve the quality of Micro-Entries," said Barr. "While Micro-Entries are often looked at as test transactions, the fact of the matter is that regardless of how small the amount, they are real payments moving through the ACH Network."
More details on Part 2 of the Micro-Entry Rule are available on Nacha.org.