January 28, 2020
Podcast: Meet Nacha's Consulting Arm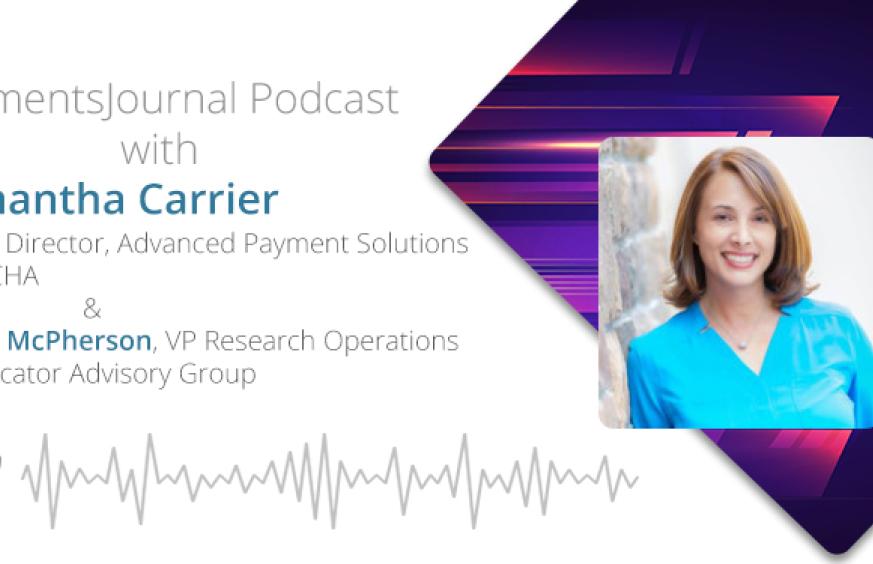 Understanding the payments industry in the U.S. can be a complex endeavor. The landscape is a crowded place, comprised of thousands of banks, credit unions, fintechs, and other organizations that offer various products and services tailored to different aspects of the payment experience.
To navigate these challenges, many companies hire consultants to access their needed expertise. One such group is Nacha Consulting (formerly Elevation Consulting), which works with both national and global organizations – including startups, corporations, financial institutions, fintechs and others – to help them understand how to successfully utilize and optimize payments.
In a recent podcast interview with PaymentsJournal, Nacha's Samantha Carrier discusses how we consult on the ACH Network – and much more. 
"While we certainly have quite a bit of depth on the team when it comes to ACH expertise…our portfolio of businesses is actually pretty diverse," said Carrier, Senior Director, Emerging Strategic Initiatives. "With so much going on in the industry, our team has really had an opportunity to work with a lot of different players in the banking system."
Banks, businesses, technology providers, and others hire Nacha Consulting for numerous reasons. Some seek payments advisory and strategy, while others seek custom education and even custom rule writing. Additionally, Carrier explained how Elevation often helps smaller financial institutions develop their digital strategy as it relates to payments. And due to the high volume of innovation currently going on in the payments industry, we often work with fintechs as well.
To learn more, read the article or listen to the podcast.