August 28, 2023
The System of Fines: A Quarter Century of Helping Keep the ACH Network Clean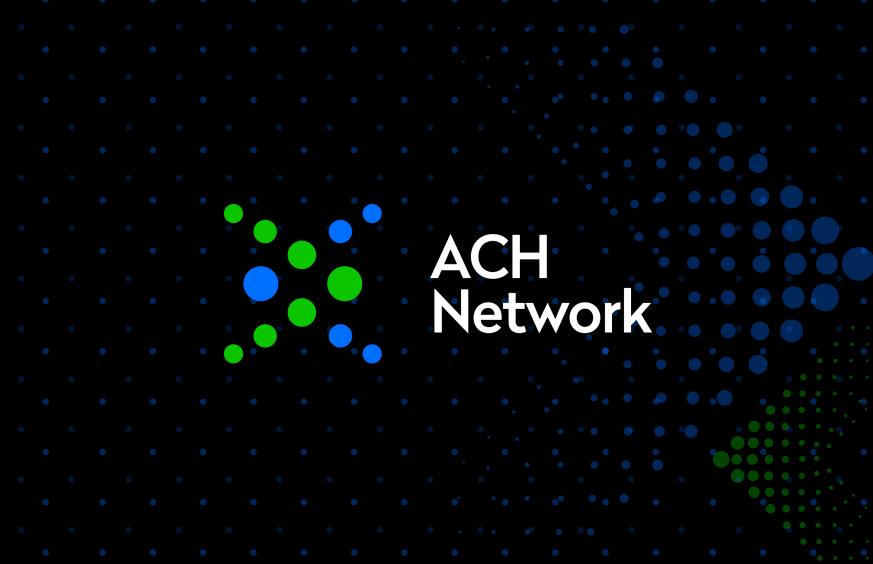 No matter the industry, issues are going to come up between one party and another. ACH is no exception, and when financial institutions can't work things out among themselves, Nacha's System of Fines is available to adjudicate any alleged Nacha Rules violations. 
2023 marks the 25th anniversary of the System of Fines, or SOF. The business case for creating the SOF noted that at the time there was "no national standard method of ensuring compliance with the NACHA Operating Rules." It pointed to a survey by Nacha's ACH Vision 2000 Task Force in which 67% of respondents cited concerns about non-compliance with the Rules. 
The business case stated, "A more stringent enforcement mechanism is needed and the threat and possible imposition of fines should prove to be an effective tool to encourage financial institutions to correct non-compliance problems and to increase their understanding of the Rules."
While it's called the System of Fines, "It's actually not usually about fines," said Lorie Nash, AAP, APRP, Nacha Senior Director, Compliance. 
"We send out warning letters all the time. For the most part, the warning letter does the trick," said Nash. "A lot of times, Nacha hears back from the financial institution that they didn't realize the issue was occurring. This gives the institution a chance to resolve the issue before facing any type of penalty."
Still, Nash and her team are busy. They handled 504 claims in 2022, but as Nash noted, "one claim can include 10 transactions or 1,000 transactions." In 2021 there were 533 claims representing 7,841 ACH entries. The top issue the team sees is with unresolved notifications of change and proof of authorization issues. 
As Nacha and the Payments Associations raise awareness of the System of Fines, Nacha is seeing more submitters. "They're realizing the benefits of it because their problems are being resolved," said Nash. 
Some of those submissions are highlighting the value of the ACH Contact Registry—and the importance of keeping information there current. 
"We know that FIs are using it. We'll even see it in the violation description: Here's who I called from the ACH Contact Registry," said Nash, noting that it's a Nacha Rules requirement to update information in the Registry. If you don't, you might hear from Nash and her team—even if you've never had a violation reported—as they do spot checks. 
"We literally will weed through spreadsheets of data and figure out if an FI is not in the registry. If you're not, you're going to get a violation," said Nash, adding that goes not only for the ACH Contact Registry, but also Third-Party Sender registrations. 
"We're here to make sure we're keeping the ACH Network clean."
Visit Nacha.org to learn more about the System of Fines. 
Alleged violations can be reported online. Let the process assist you with a suspected violation.
The ACH Contact Registry is housed on Nacha's secure Risk Management Portal.