February 07, 2023
When Did Your FI Last Check its ACH Contact Registry Listings?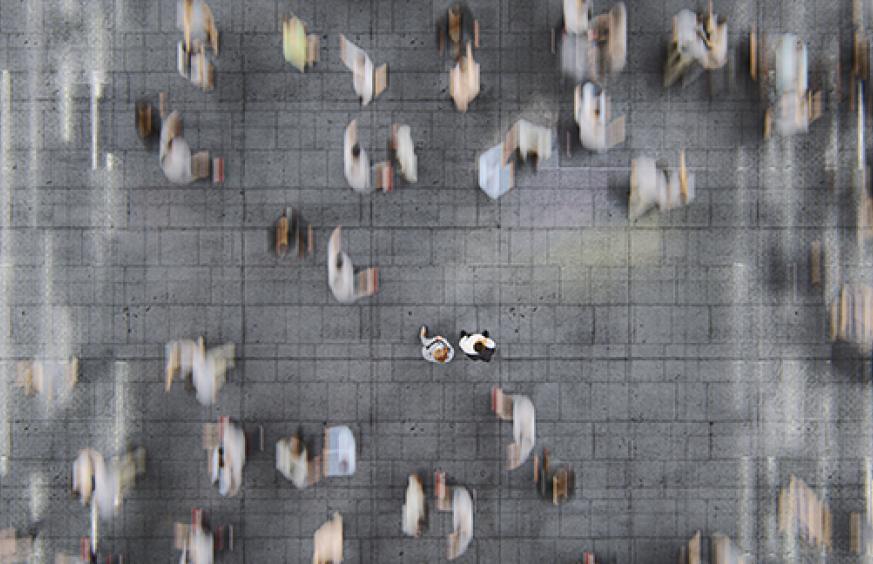 Laura got a nice promotion upstairs and was replaced by Maggie. Jim is enjoying his days by the pool in Boca, having trained Janet to do his job. And Rebecca is at her new gig across town, with Dave now at her desk. The question is: Are Laura, Jim and Rebecca still in your ACH Contact Registry listing?
If your bank or credit union hasn't checked its ACH Contact Registry listing lately, make today the day. 
Under the Nacha Rules, financial institutions must enter phone numbers and email addresses for ACH operations and fraud/risk management. There's the option for individual or departmental contacts, so long as the phone numbers and email addresses provided are monitored during normal business hours. There are now over 44,000 contacts in the ACH Contact Registry, which is securely housed on Nacha's Risk Management Portal, where information is available only to registered FIs, Payments Associations and the two ACH Operators. 
But unlike your ACH utility payment, you can't "set it and forget it," because the Rule requires that contacts be kept up to date, with any changes made within 45 days. Additionally, the Rule also states that participating financial institutions must verify all registration information at least annually. Which means if Laura, Jim or Rebecca are still listed, long after they moved on, it is, in fact, a Nacha Rules violation. 
But beyond that, spare a thought for your counterparts at banks and credit unions far and wide. If they're going to the ACH Contact Registry, it's for a reason: They need to reach the right person at another financial institution. And they usually need to reach them now. 
"Keeping your ACH Contact Registry entries up to date is crucial to making the Registry a useful resource for the industry. FIs should consider setting certain dates throughout the year where they go in, check their listings, and adjust as needed. It's not a heavy lift," said Jeanette A. Fox, AAP, Nacha Senior Director, Risk Investigation & ACH Network Risk Management. "We don't like to hear instances where one FI had its calls or emails unreturned by another FI. And we certainly don't want to find anyone in violation of the Nacha Rules."