Nacha Affiliate Program

Membership Benefits
Affiliate Program membership is at the organization level, so benefits and cost savings extend to all employees within your organization.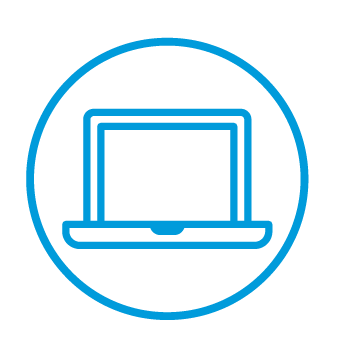 Get Current
Participate in up to 5 hours of complimentary Nacha Operating Rules-focused webinars a year, which are also eligible for up to 6 AAP/APRP Continuing Education Credits
Receive real-time announcements directly from Nacha about ACH Network activities and the impact to your organization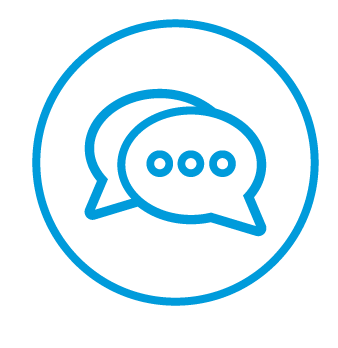 Get Connected
Receive a designated Nacha point of contact to help answer your ACH Rules questions quickly
Connect with Nacha Rules experts during the live Q&A sessions on the Nacha Operating Rules webinar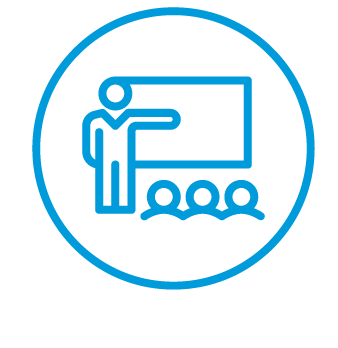 Get Involved
Contribute in meaningful ways to a variety of Nacha committees, workgroups and other stakeholder groups that help to influence the direction of the ACH Network
Share your perspective by commenting on proposed Nacha Operating Rules changes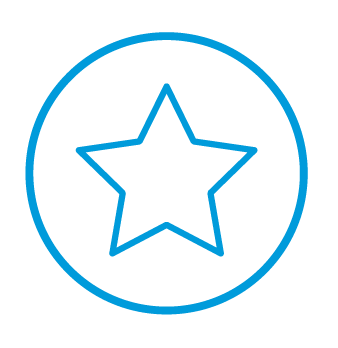 Get Noticed
Use the Affiliate Program logo on your organization's website and marketing collateral to demonstrate your dedication to the ACH Network and the payments industry
Highlight your organization's products, services or expertise in the online Member Directory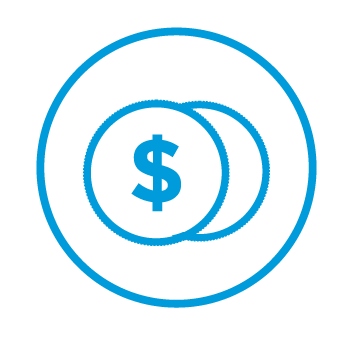 Get Value
Enjoy discounted member pricing on Nacha publications, event registrations, educational programs and more
Receive a complimentary copy of the Nacha Operating Rules publication annually (one per organization
Who We Are
Membership is open to any federally insured depository financial institution that is a member of any Payments Association, and all other ACH Network stakeholders, including ACH service providers, financial institutions, processors, government agencies, corporations, and technology providers, among others.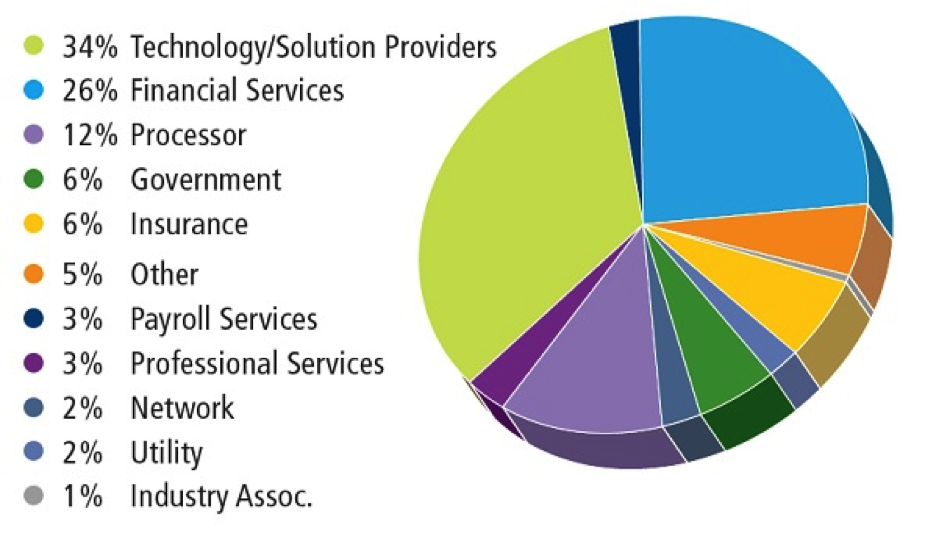 The Affiliate Program has over 185 current members, and is continuing to grow! We invite you to join this dynamic group who is contributing to the continued development and enhancement of the ACH Network.
One Member's Testimonial
"The Affiliate Program gives us direct access to Nacha's collective expertise and ensures we stay up-to-date on the Nacha Operating Rules and other changes within the payments industry."
Theresa B. Kuiper
Associate Vice President |Treasury Operations, Sammons Financial Group
Member Directory
We invite you to browse our current Member Directory and explore the diverse array of products and services that our members offer the industry.
Membership FAQs
Please see below for answers to some of our most frequently asked questions.
FAQ Text
What is the cost to join the Affiliate Program?

Affiliate Program dues are $950 per year for federally-insured depository financial institutions and $1,399 per year for all other stakeholders.
Is Affiliate Program Membership held by individuals or by organization?

Membership is held by the organization and member benefits extend to all individuals within a member organization.
I am a financial institution, can I join the Affiliate Program?

Yes, you may join the Affiliate Program, however, all federally insured depository institutions are required to also be a member of a Payments Association.
Are membership dues based on anniversary dates or Calendar year?

Membership dues are based on anniversary dates. For example, if your join date is May 1, 2022, your membership term is May 1, 2022 - April 30, 2023.
Why am I not seeing Member pricing when trying to purchase a Nacha event, publication, webinar, etc.?

You may not be set up properly in our database. Please contact us for assistance.
What is my MDC Code?

Affiliate Program members do not need MDC Codes to interact and/or make purchases on the Nacha website.
Who is listed as the contact for my membership? How do I add or change my Primary and Secondary contacts?

Please contact us to determine Primary & Secondary contacts for your Affiliate Program membership.
How do I access the Members-Only area?

You must first log-into the Affiliate Program website with the same credentials you use on Nacha.org in order to access the Members-Only area. Once you log in, the Members-Only menu tab will appear. Please contact us for help.
Where can I find information on the Quarterly Rules Update webinars?

Information on the Quarterly Rules Update webinars can be found in the Members-Only area under the Member Webinars page.
Can I use the Affiliate Program logo on my website?

Yes! Please visit the Logo Toolkit page in the Members-Only area to access the Affiliate Program logos and to download guidelines for using the logos.
How do I renew my membership?

You will receive a renewal invoice via email approximately 3 months before your membership is set to expire and will receive periodic reminders up to and past your expiration date. Please contact us for additional copies of your renewal invoice.
Who should I contact about my membership?

You may contact Julie Merante at membership@nacha.org.
Get in Touch!
Should you have any questions regarding membership or accessing benefits, please contact us.