The Story of Payments
Find out why this publication should be on your bookshelf.
By Richard Oliver & George Warfel Jr.
Written by experienced experts from both the private and the government sector, The Story of Payments: How The Industrialization of Trust Created the Modern Payments System tells the story of how payments – between people, merchants, employers and governments – emerged from the ancient system of barter and grew, through various technological implementations ranging from coins and paper money to checks, wire transfers and credit cards to today's entirely electronic local and international payment systems.
Learn the inner workings of the U.S. Payments System that allow it to work effectively and efficiently, including the technology, standards, laws and regulations that provide ubiquity and ease of access.
The authors also provide insight into the inherent risks of the payment system and set forth a model for future innovation and change. This new release is a practical manual for those who make and receive payments, an instructional manual for those who work in payments, and a fascinating historical exploration of the role the world's payment systems have played in creating the commercial society we live in today.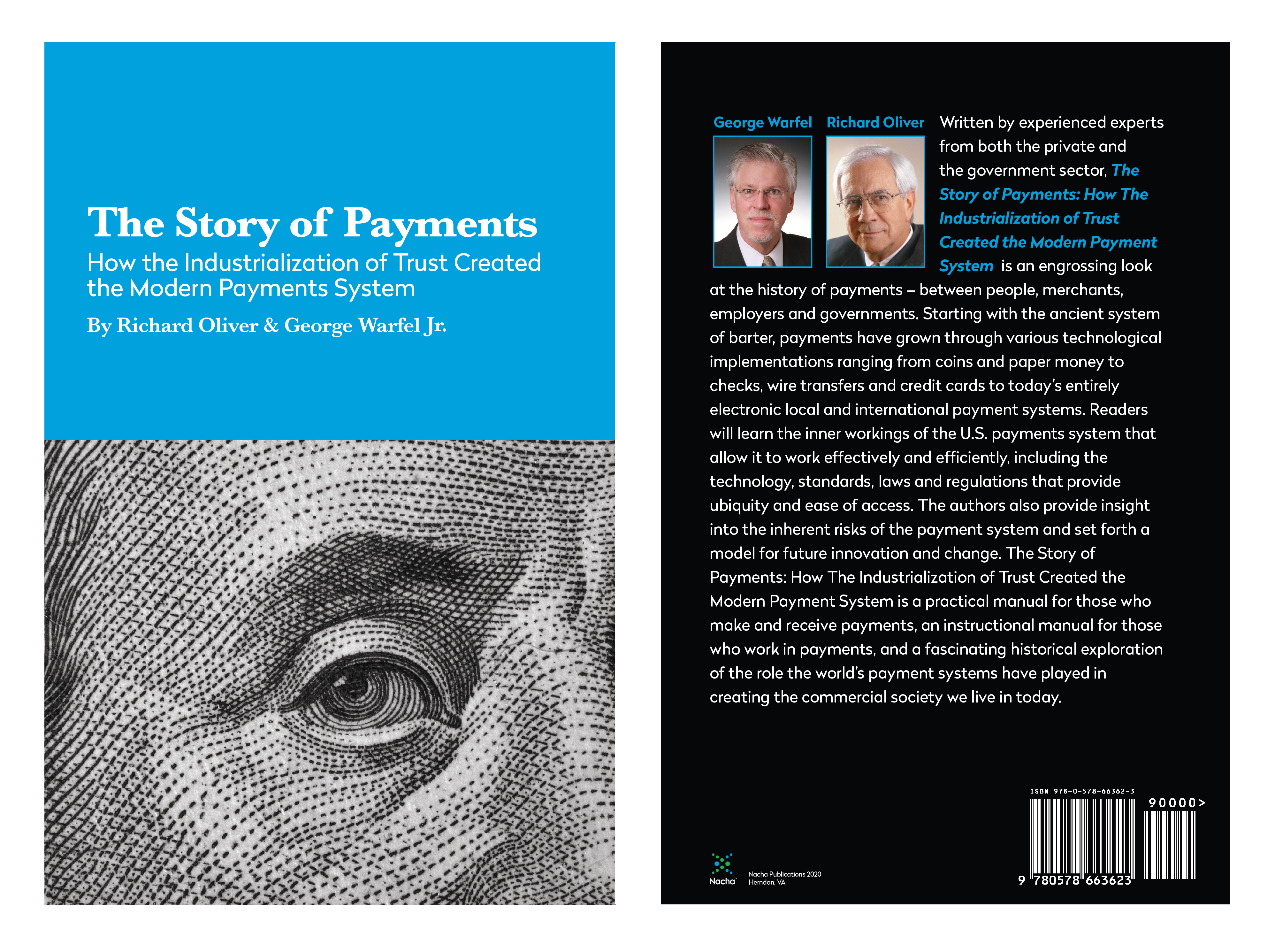 $55.00
Buy your copy today! 
Now available in the Nacha Store.
Hear from the authors. Listen to the podcast.
About the Authors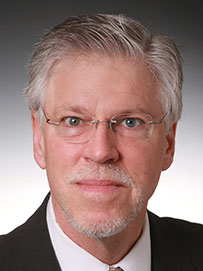 George Warfel Jr.
is General Manager, FinTech and Payments Strategy at Haddon Hill Group, an IBM Premier Partner. Over his career he has held senior positions at SRI, PwC and IBM, where he led payments technology and strategy engagements and advised payment processors, payment technology companies, corporations and commercial and Central Banks in the U.S. and internationally. He has been a consultant to payments technology start-ups and serves as an advisor on payment system innovation to technology investors. A veteran of three payments start-ups, George holds a patent for an automated international trade payment system developed for the Monitory Authority of Hong Kong and HSBC. He has provided consultation on Faster Payments systems internationally and served for three years on the U.S. Faster Payments Task Force. George's previous publications include the book Credit Union Financial Management and he is a co-author of an analysis of A.I. technology applications in banking published by SRI and wrote the monthly column Payments 3.0 in Payments Technology magazine as well writing for BAI Banking Strategies. He is a frequent speaker at payments industry conferences. George received an M.A. from Occidental College as a Coro Fellow and an E.M.B.A. from The Peter Drucker School of Management at Claremont Graduate University.
---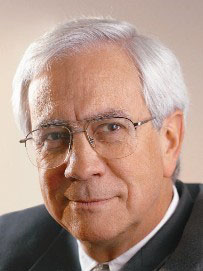 Richard Oliver
retired in 2011 as an Executive Vice President of the Federal Reserve Bank of Atlanta, where he spent 38 years overseeing technology and payments system services, including check, ACH, and wire transfer. From 1998 to 2010, he was the Federal Reserve System's Retail Payments Product Manager with profit and loss responsibilities for the Fed's $750 million national check and ACH businesses. During his tenure at the Fed, he led the implementation of the Fed's all-electronic ACH network, initiated the System's triennial Payments System Study, deployed cross border and same-day ACH services, and provided leadership for the team that oversaw the consolidation of the Fed's paper check processing consolidation effort and implementation of Check 21. During 2010-2011, Oliver established the Retail Payments Risk Forum, where he and his team researched payments system risk issues and wrote weekly blogs about the same. As an outgrowth of that initiative he co-led a mobile payments industry effort to explore and document the evolution of mobile payments in the United States. Since his retirement from the Fed, he has delivered many industry speeches, taught at industry schools, and facilitated nearly a dozen strategic planning initiatives for payments organizations, banks, and universities. Oliver received an undergraduate degree in Mathematics from the University of Nevada, a Masters in Information and Computer Science from the Georgia Institute of Technology, and an MBA from Georgia State University. He also attended executive development programs at the University of Tennessee and Harvard University. In 2010, he received the George Mitchell Payments System Excellence Award from the National Automated Clearinghouse Association and has received three other regional payments leadership awards. He has authored numerous articles for trade publications and has published a non-payments Christian book. He and his wife Karen reside in Conyers, Georgia and are the parents of two children and grandparents of four girls.
yes