October 14, 2019
ACH Network Volume Jumps 9.5% in Third Quarter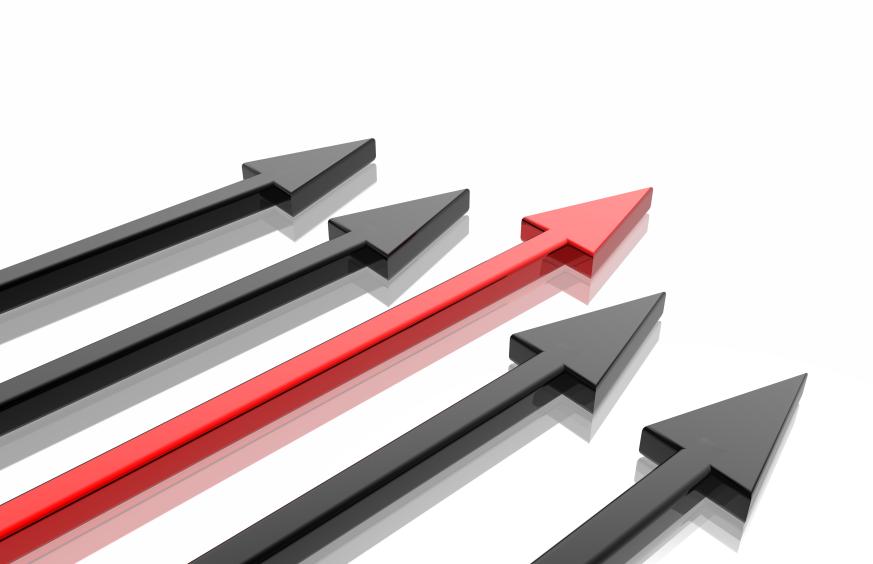 Same Day ACH Volume Surpasses 1 Million Payments Daily
HERNDON, Va., Oct. 15, 2019 – ACH Network payment volume and Same Day ACH payment volume both soared in the third quarter of 2019.  
The 6.2 billion ACH payments in the third quarter is an increase of 9.5% from a year earlier. There were 3.6 billion debit transactions and 2.6 billion credits. Those payments were valued at $14.1 trillion, which is nearly 11% more than the third quarter of 2018. 
"The modern ACH Network is thriving," said Nacha President and CEO Jane Larimer. "With record volume growth, it is clear that the ACH Network is meeting the nation's growing need for fast, efficient payments." 
Same Day ACH marked a milestone in July, which was the first month to see same day payment volume average more than 1 million payments per day. That brisk pace continued throughout the third quarter. In fact, Same Day ACH volume hit 1.1 million payments daily in September, bringing the quarterly total to 66.6 million payments, up more than 54% from a year earlier. Those payments were worth $67.1 billion, an increase of 65%. Nacha projects 250 million Same Day ACH payments this year. 
Business-to-business (B2B) continues to be one of the most impressive growth areas for the ACH Network. Through the first nine months of 2019, 2.94 billion ACH B2B payments have been made, with a value of $27.9 trillion, up 11.8% and 8.2% respectively. They include nearly 37 million Same Day ACH B2B payments valued at $61 billion, which are increases of 50% and 47%, respectively. 
With one additional banking day in the third quarter of 2019 compared to the third quarter of 2018, ACH Network volume compared on a per-day basis increased by 7.8%.
An infographic with third quarter results is available for download as a PDF.