February 03, 2022
AFP Survey Finds Major Shift to Electronic B2B Payments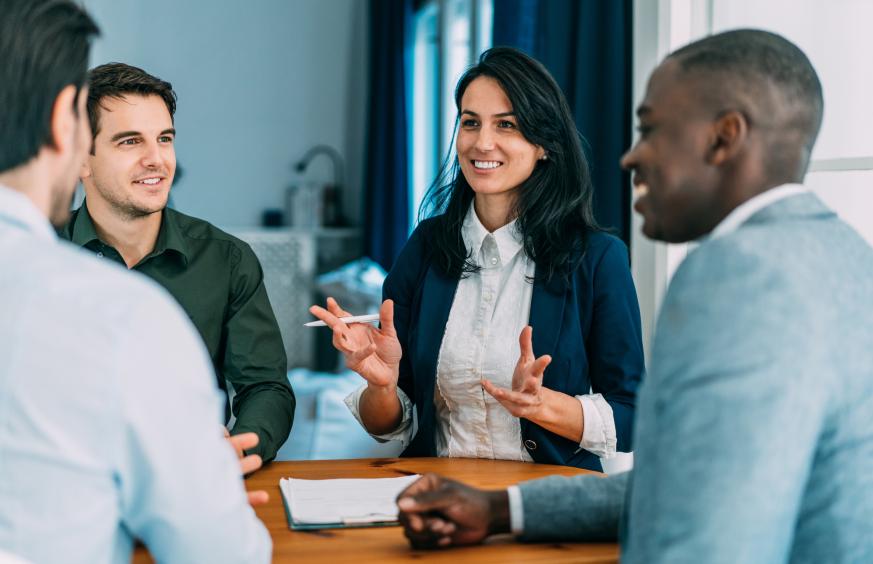 Part One. Read Part Two.
Evidence is mounting that businesses are increasingly moving to ACH payments and away from paper. The latest proof comes from the Association for Financial Professionals (AFP) in its 2022 Payments Cost Benchmarking Survey.
The survey found that 73% of organizations are now transitioning their B2B payments from checks to electronic payments. For publicly owned firms, the figure is 80%. As for motivating factors, AFP found two primary reasons that should come as no surprise to anyone in the payments industry.
"The majority of respondents cite increased efficiency as the primary reason for transitioning from paper checks to electronic payment methods (92%), while 85% cite reduced cost," researchers wrote in the report issued Jan. 25. Fraud prevention was also a concern cited by more than two-thirds of respondents. 
The study also found that for organizations with annual revenue of at least $5 billion, "their primary reason for moving away from paper checks to electronic payments is part of a broader workflow automation project (55%). Straight-through processing (STP) is the sought-after goal around efficiency."
The AFP study is consistent with what ACH Network statistics are showing, said Michael Herd, Nacha Senior Vice President, ACH Network Administration. In 2021 there were 5.3 billion B2B payments on the ACH Network, an increase of 20.4% over 2020. 
"B2B is the fastest-growing segment on the ACH Network, with more than 33% growth over the past two years. The AFP survey helps explain why," said Herd. "Efficiency and cost have always been key drivers. Then, the pandemic changed the way many organizations operated. Businesses were already moving away from checks to ACH; the pandemic accelerated the pace of change."