February 14, 2022
ACH Costs are a Fraction of Check Costs for Businesses, AFP Survey Shows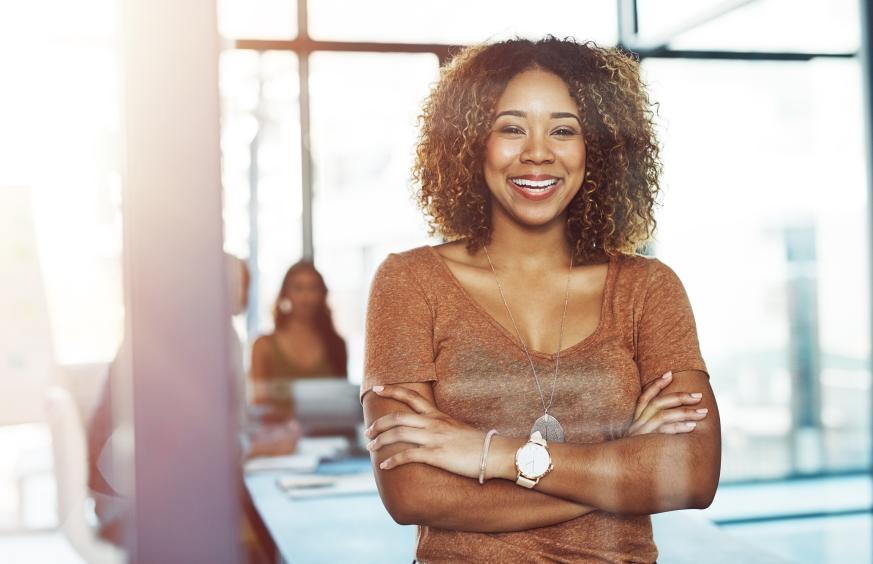 Part Two. Read Part One.
When you look at the costs for businesses to make and receive payments it can be a real eye-opener. A new report from the Association for Financial Professionals (AFP) highlights the disparities between the costs of ACH and check payments.
AFP's 2022 Payments Cost Benchmarking Survey found the median cost of initiating and receiving an ACH payment for all businesses to be between 26 cents and 50 cents. When broken down into various categories, that range holds true for organizations with annual revenue of up to $4.9 billion, as well as public and private operations. The median falls to between 11 cents and 25 cents for businesses with at least $5 billion in annual revenue. 
In calculating ACH payment costs, researchers took several factors into account. Those include external costs such as financial institution fees, and internal costs including personnel. The study estimated ACH debits and credits had a median internal cost of 15 cents and a median external cost of 25 cents.
ACH costs are a far cry from issuing paper checks, which come with an across-the-board median cost of between $2.01 and $4. Receiving paper checks had a median cost of $1.01 to $2 for all businesses, though it was lower for private organizations. 
"Checks probably have the highest labor cost associated with them," the report noted, adding that "advances in technology surrounding the use of checks often offset the value in the cost of labor to produce them."
Michael Herd, Nacha Senior Vice President, ACH Network Administration, noted that ACH Network B2B volume has  increased by more than 33% in just 2 years, to 5.32 billion payments in 2021.
"AFP's research confirms that businesses which have already taken most or all of their B2B payments electronic made the right move," said Herd. "Others should take a hard look at cost savings and other benefits of switching to ACH."
Read Part One of our blog on the AFP survey.