August 19, 2020
Despite Concerns Over Mail Delivery, Overwhelming Majority of Federal Government Payments Continue to be Made On Time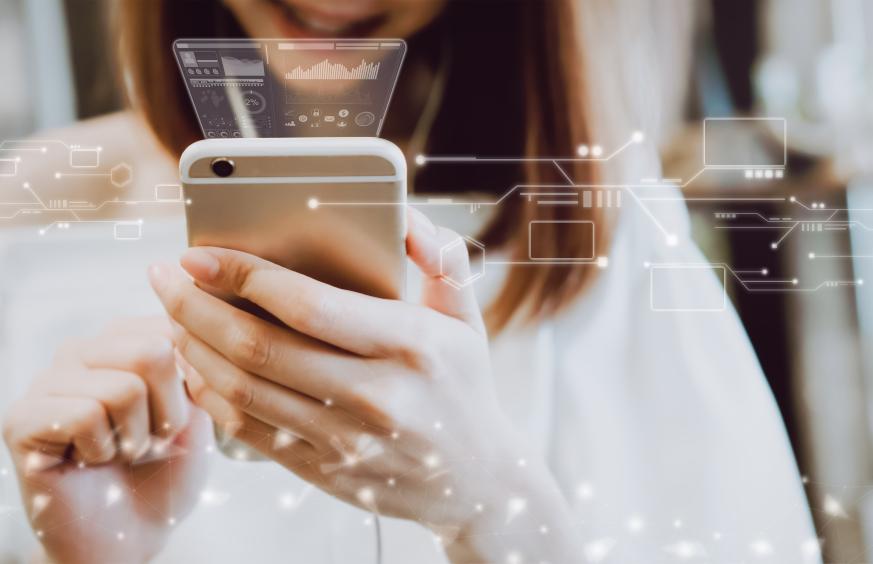 More than 97% of Recipients of Social Security and Veterans Benefits Rely on Direct Deposit
HERNDON, Va., August 19, 2020 – In recent days, significant concerns have been raised over the delivery of payments from the Social Security Administration and the Veterans Benefits Administration via the U.S. Postal Service. Following is a statement from Jane Larimer, President & CEO of Nacha, the nonprofit organization that serves as the steward of the ACH Network.
"While recipients that still receive a check may have concerns about mail delivery, the overwhelming majority of Americans who rely on Social Security and Veterans benefits continue to receive their payments on time because they use Direct Deposit. This month alone, 62.7 million Social Security payments were made electronically, totaling 99.1 percent of all recipients.
"According to the Treasury Department's most recent numbers, 97.5% of all non-IRS payments were made electronically, including Social Security, Veterans benefits and salaries for federal employees. Direct Deposit is fast, reliable and secure, ensuring that federal benefits are delivered on-time, every time."
###
About Nacha
Nacha is a nonprofit organization that convenes hundreds of diverse organizations to enhance and enable ACH payments and financial data exchange within the U.S. and across geographies. Through the development of rules, standards, governance, education, advocacy, and in support of innovation, Nacha's efforts benefit all stakeholders. Nacha is the steward of the ACH Network, a payment system that universally connects all U.S. bank accounts and facilitates the movement of money and information. In 2019, 24.7 billion payments and nearly $56 trillion in value moved across the ACH Network. Nacha also leads groups focused on API standardization and B2B payment enablement. Visit nacha.org for more information, and connect with us on LinkedIn, Twitter, Facebook and YouTube.