March 15, 2021
Expanding Same Day ACH: How We Got Here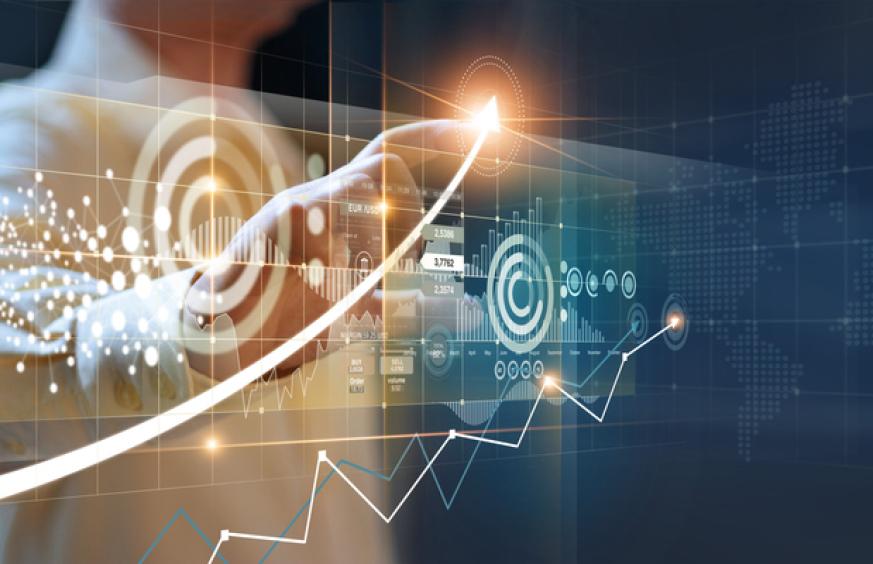 It was Sept. 23, 2016. The Dow Jones Industrial Average was at 18,261; a remake of "The Magnificent Seven" with Denzel Washington opened in movie theaters; and Same Day ACH made its debut.
"Phase 1 of Same Day ACH allows for the sending and receiving of virtually any ACH credit transaction, enabling a variety of transactions such as urgent claim payments from an insurance company to a consumer or same-day payroll payments from an employer to an hourly or contract employee," Nacha announced that day.
Fast forward to March 2021 and much has changed—including those initial steps, which have turned into some giant leaps for Same Day ACH. 
Since its initial launch with credits, Same Day ACH has seen a major enhancement every year. The latest enhancement effective March 19 is another leap forward. Extending the hours for Same Day ACH will be especially useful to financial institutions and their customers in the western time zones, for whom the prior deadlines were often too early in their day. 
It's a milestone on the journey that began 4 1/2 years ago, with the initial launch of Same Day ACH. By the close of 2016, Same Day ACH payment volume totaled 13 million payments valued at nearly $17 billion. 
A year later, Same Day ACH was expanded to include debits, and by the end of 2017, Same Day ACH volume for that year totaled 75.1 million payments with a value of $87.1 billion.
Since then, Same Day ACH has seen faster funds availability and a quadrupling of the per-payment dollar limit to $100,000. In 2020, there were 347.2 million Same Day ACH payments totaling $460.1 billion. 
When Nacha launched Same Day ACH in 2016, the stated goal was "to move the ACH Network from today's single, next-day settlement to multiple, same-day settlement options that would be available for virtually any ACH Network transaction." With the adoption of extended hours, the ACH Network now settles payments four times per day to any U.S. bank or credit union account.
Finally, from the very beginning, through the latest enhancement, to those on the horizon, many organizations have worked alongside us to make Same Day ACH the tremendous resource that it is. The ACH Operators, Nacha's Payments Association members, financial institutions of all types and sizes across the country, and ACH processors have been instrumental at every step along this journey.
Nacha has created a chart to help financial institutions using the ACH Network understand the deadlines for both Same Day ACH and traditional ACH. It is available for download as a PDF.