April 19, 2023
Nacha Announces 2023 Pay-Me Award Honorees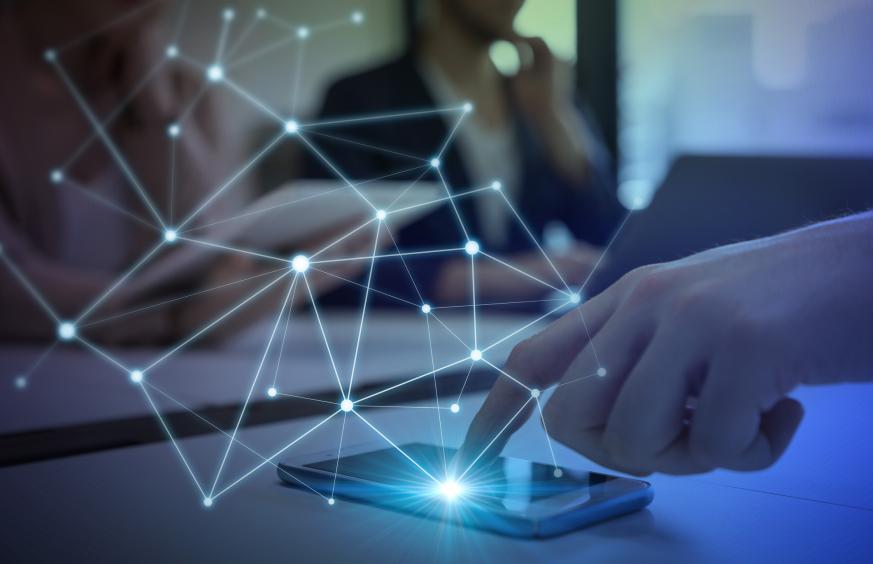 LAS VEGAS, April 19, 2023 – Nacha announced its 2023 Pay-Me Award Honorees during the Payments Connection Ceremony at its annual Smarter Faster Payments Conference. These movie-themed awards recognize some of the innovative solution providers that help keep the payments industry fast and secure. 
 "As the payments industry advances, these sponsoring organizations are creating imaginative and practical products and services that meet their customers' dynamic needs," said Stephanie Prebish, AAP, APRP, CTP, Nacha's Managing Director of Association Services.  
 The 2023 Pay-Me Awardees are: 
Best Picture in Parallel Core Technology to Finzly.  

Best Picture in Open Banking Account Verification to Giact. 

Best Picture in Trailblazing Cutting-Edge Fraud Risk Management Solutions to NICE Actimize. 

Best Picture in Real-time Payments as a Service in the Cloud to Volante. 
Smarter Faster Payments is recognized as the premier payments conference. Thousands of industry professionals attended this year's event. They had the opportunity to participate in more than 120 educational sessions, listen to thought-provoking keynote speakers and talk with more than 100 exhibitors and sponsors. 
The Payments Connection Ceremony, where Nacha recognized the Pay-Me Award Honorees, will be shown in its entirety as part of Nacha's Remote Connect, taking place May 8-10. To learn more, visit https://payments.nacha.org/remote-connect.  
For more information about the Pay-Me Awards, contact Holly Price, Nacha Director of Sales, at sales@nacha.org. 
About Nacha 
Nacha governs the thriving ACH Network, the payment system that drives safe, smart, and fast Direct Deposits and Direct Payments with the capability to reach all U.S. bank and credit union accounts. There were 30 billion ACH Network payments made in 2022, valued at close to $77 trillion. Through problem-solving and consensus-building among diverse payment industry stakeholders, Nacha advances innovation and interoperability in the payments system. Nacha develops rules and standards, provides industry solutions, and delivers education, accreditation, and advisory services. 
 # # #