March 08, 2023
Nacha Releases Top 50 Financial Institution ACH Originators and Receivers for 2022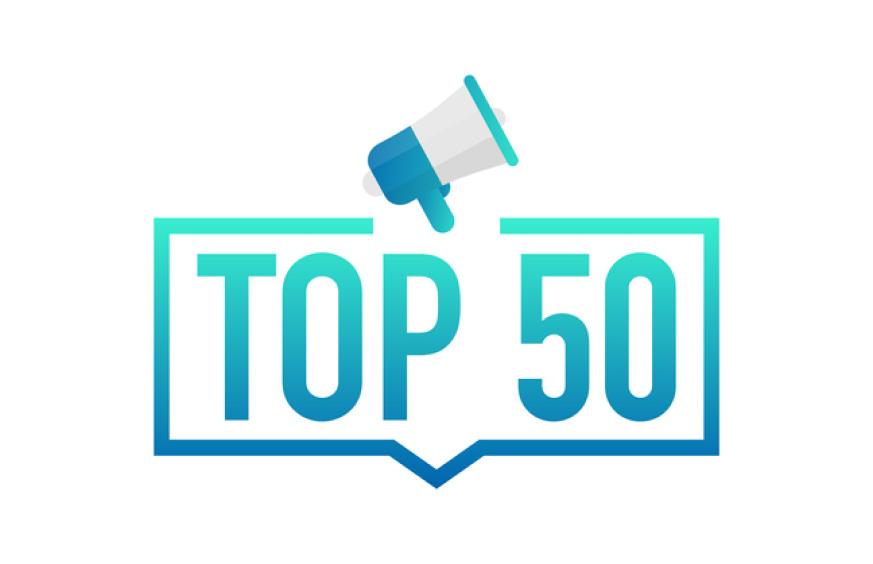 HERNDON, Virginia, March 8, 2023 – The Nacha Top 50 rankings of financial institution originators and receivers of ACH payments for 2022 are now available. 
Among originating financial institutions, the Top 50 handled ACH volume of more than 26.2 billion payments last year, up 4.7% from 2021. They accounted for 92.2% of the ACH Network's total commercial payments volume.
The Top 50 receiving institutions had ACH payment volume of 18.8 billion, an increase of 3.4% over 2021. These institutions accounted for 62.8% of total volume on the ACH Network, inclusive of payments received from the federal government.
"Banks and credit unions that send and receive ACH payments are the lifeblood of the U.S. economy, enabling payroll and benefit payments, bill payments, account transfers, business payments, and so much more," said Michael Herd, Nacha Senior Vice President, ACH Network Administration.
Additionally, Nacha reported 5.3 billion "off-Network" ACH payments in 2022. These are primarily "on-us" ACH payments for which the originating and receiving financial institution are the same, and so are not submitted to an ACH Operator. Including these off-Network payments, total ACH payment volume for 2021 was 35.3 billion, an increase of 4.4% from 2021.
Download the complete Top 50 lists as a PDF