April 08, 2020
Nacha Reports ACH Network Growth of 7.1% in First Quarter 2020; Expects Slowdown Due to COVID-19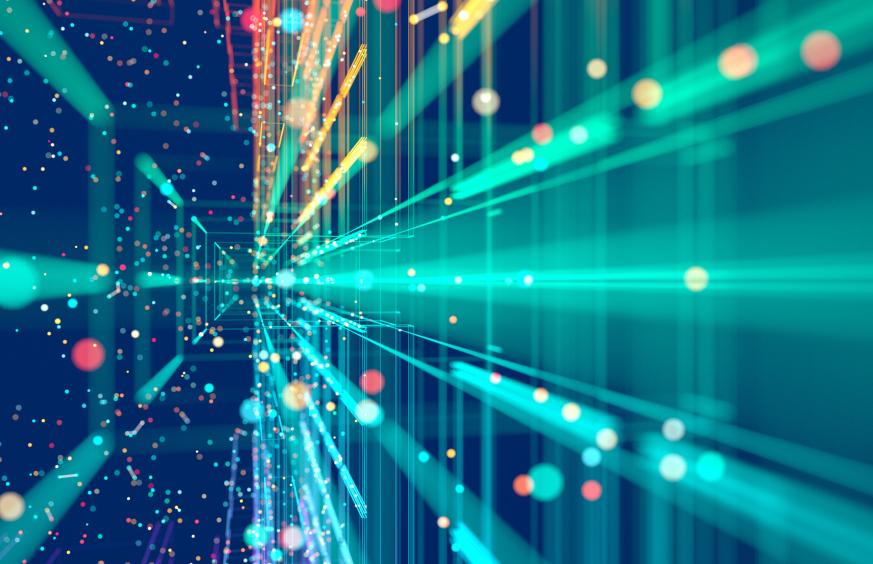 HERNDON, Va., April 9, 2020 – The ACH Network opened 2020 with a strong first quarter, as the number of payments rose 7.1% from a year earlier. The results were driven primarily through robust growth occurring prior to the slowdown of economic activity due to COVID-19.
"While ACH results for the entire first quarter are positive, the current coronavirus national emergency is already impacting payment system volumes, including the ACH," said Jane Larimer, Nacha President and CEO. 
For the second half of March, there was a slowdown in payments volume. That includes ACH, where the slowdown in economic activity has affected the volume of payroll payments, bill payments, and supply chain payments. This situation is likely to continue through the second quarter. 
"Nevertheless, the ACH Network continues to operate normally, and is here to serve America's consumers, businesses, nonprofits, and government agencies," said Larimer. "There are numerous ways in which the ACH Network can help with remote payments. For example, Direct Deposit for employees working remotely and ACH payments for vendors and suppliers both eliminate the need for paper checks. Recurring, monthly donations by ACH can help nonprofits make up for the loss of in-person fundraising."
There were 6.4 billion payments on the ACH Network in the first quarter of this year, an increase of 423 million from the same time in 2019. Volume consisted of 3.7 billion debits and 2.7 billion credits. The total value of those payments was $14.6 trillion, up 10.3% from a year earlier. 
Direct Deposits totaled 1.9 billion payments, an increase of nearly 4%. Business-to-Business, or B2B, payments increased 11.7% with 1 billion transactions. Other major transaction types include Healthcare claim payments, up 13.5% to 88.7 million, and Person-to-Person (P2P), with 44.5 million transactions, a rise of 23.6%.
Same Day ACH recorded 75 million payments in the first quarter, up 42% from a year earlier. 
An infographic showing first quarter results is available for download as a PDF. Click here.