February 22, 2022
Nacha's Payments Innovation Alliance Announces 2022 Advisory Committees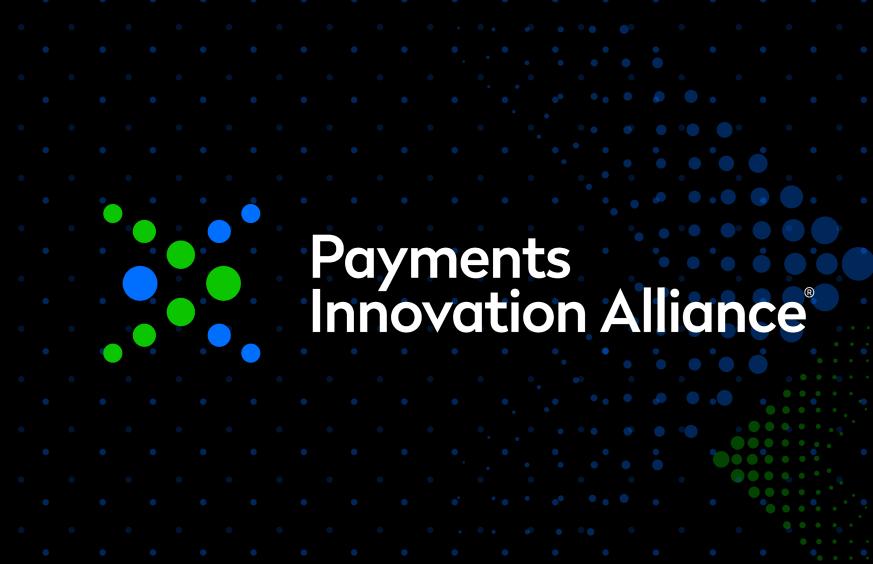 HERNDON, Va., Feb. 22, 2022–Today, Nacha's Payments Innovation Alliance announced its 2022-2023 Advisory Committees. Working with Nacha staff, the Advisory Committees serve a leadership role to identify and address some of the most important issues facing the payments industry and provide strategic direction to the Alliance. They will be coming together with the entire membership for the first Alliance meeting of the year on February 23-25.
The Payments Innovation Alliance is a diverse membership organization comprised of financial industry innovators focused across all payment areas. With the Advisory Committees' guidance, the Alliance collaborates and creates tools and other deliverables related to a wide variety of emerging issues impacting the payments industry. Alliance members then utilize these deliverables to meet industry needs.  
"The Alliance's Advisory Committees are made up of experts in payments and financial services and are representative of the expansive range of the organization's members. I look forward to working with them as we open dialogue, create opportunities and produce assets that both draw on their knowledge and provide value for their companies," said Jennifer West, Nacha's Director of Payments Innovation Alliance, Education & Accreditation. "As the payments industry continues to evolve, the Alliance remains the leader in applying its expertise and cutting-edge resources to meet those needs and demands." 
The 2022-2023 Alliance Advisory Committees are below: 
Business Payments Committee 
Brian Dao, Ribbit

 

David Chance, Fiserv

 

Deborah Matthews Phillips, ICBA

 

Lawrence Fatima, J.P. Morgan Chase

 

Debbie Smart, Q2

 

Jane Hennessy, Visa

 
 Global Payments Committee 
Alejandro Pinzon, DRUO

 

Kali Howard, eBay 

 

Sanchit Puri, J.P. Morgan Chase

 

Craig Borysowich, Payments Canada

 

Anthony Serio, Sila

 

Joerg Richter, Worldline SE

 
 Consumer Payments Committee 
Stephen Kenneally, ABA

 

Nell Campbell-Drake, FRB of Atlanta

 

Lawrence L. G. Popescu, J.P. Morgan Chase

 

Scott Harkey, Levvel 

 

Mary Gilmeister, Macha

 

Richard Chung, Quicken, Inc.

 
 Risk, Legal and Regulatory Committee 
Nanci McKenzie, Affirmative Technologies

 

Ana Cavazos, FRB of Atlanta

 

Matt Luzadder, Kelley, Drye & Warren, LLP

 

Joseph Casali, NEACH

 

Jennifer Miller, UMACHA

 

Jane S. Wallace, Wallace Consulting

 
 Emerging Payments Committee 
Chris Colson, FRB of Atlanta

 

Laura Clary, Fiserv

 

Brian Laverdure, ICBA

 

R. Andrew Gómez, Lipis Advisors

 

Mark J. Dixon, Wespay

 
About Nacha 
Nacha governs the thriving ACH Network, the payment system that drives safe, smart, and fast Direct Deposits and Direct Payments with the capability to reach all U.S. bank and credit union accounts. More than 29 billion ACH Network payments were made in 2021, valued at close to $73 trillion. Through problem-solving and consensus-building among diverse payment industry stakeholders, Nacha advances innovation and interoperability in the payments system. Nacha develops rules and standards, provides industry solutions, and delivers education, accreditation, and advisory services. 
 # # #