November 19, 2021
[Podcast] The Benefits of Using ACH for Buy Now, Pay Later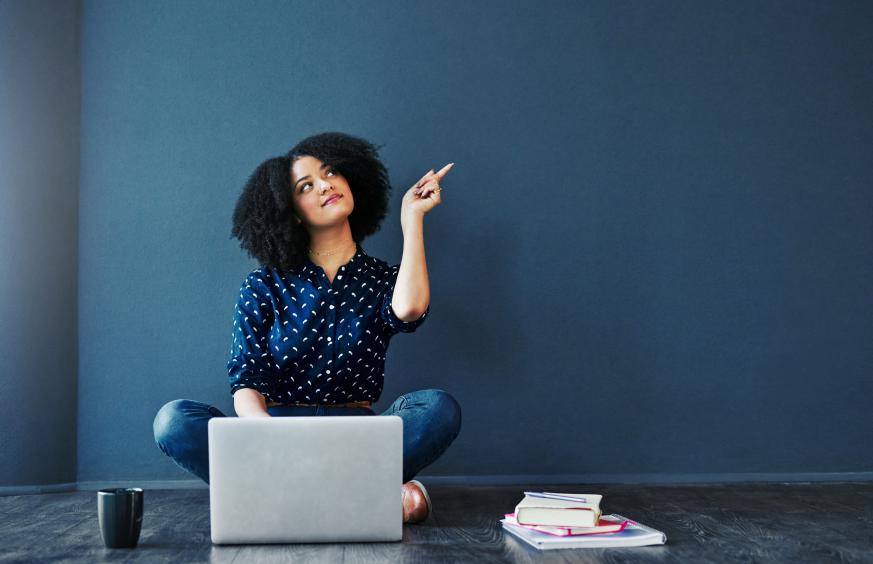 Buy Now, Pay Later (BNPL) has exploded over the past year as a payments method. Although the general concept is not particularly new – buying items "on layaway" was popular for decades after the Great Depression, and installment lending was the most popular form of credit prior to 1977 – BNPL has recently seen a massive resurgence, no doubt in part due to the financial uncertainty brought on by the COVID-19 pandemic.
As with any payments method that operates on some form of point-of-sale credit, the primary concern for merchant adoption of BNPL is ensuring that purchases are consistently repaid. One potentially overlooked method is the Automated Clearing House (ACH) Network.
In a recent podcast interview with PaymentsJournal, Nacha's Brad Smith discusses the benefits of ACH for BNPL repayment
To learn more, read the article or listen to the podcast. 
Listen to previous podcasts on: