August 26, 2020
(Podcast) The Tale of Two Quarters: What Trends in the ACH Network Tell Us About the Economy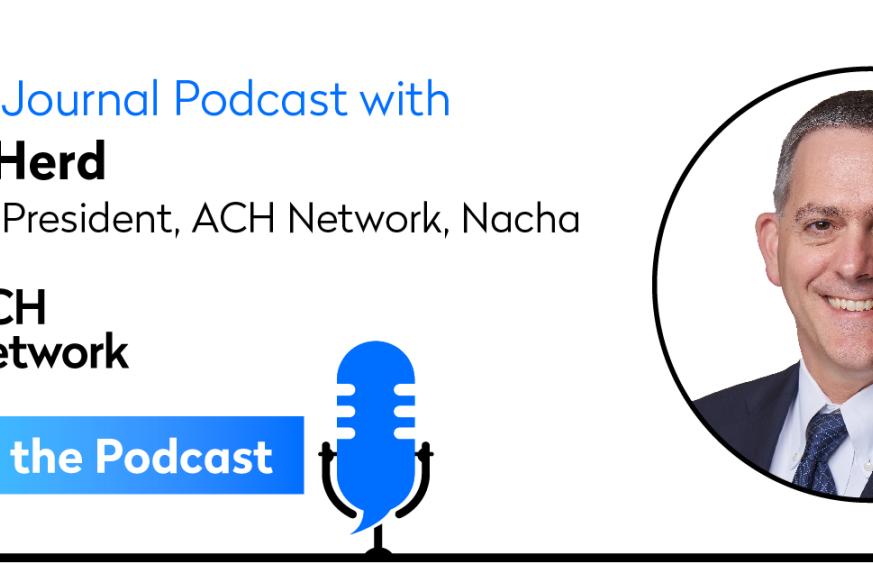 In the U.S., pandemic-related lockdowns brought much of the economy to a standstill, and people largely shifted their activity online. In an effort to provide relief to families and businesses, the federal government infused trillions of dollars into various programs, including direct payments to individuals and loans to small businesses.
Against this backdrop, Nacha released data on the ACH Network volume over the first half of the year. The numbers offer valuable insight into the changes taking place in the economy. In addition, Nacha's figures reveal how reliable and valuable the ACH Network is to commercial and economic life in the U.S.
In a recent podcast interview with PaymentsJournal, Nacha's Michael Herd provides a better understanding of the numbers, as well as the broader trends in the economy.
To learn more, read the article or listen to the podcast.