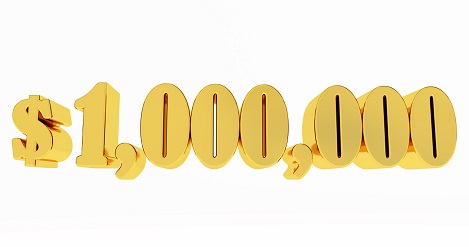 Same Day ACH Limit Now $1 Million Per Payment 
The latest enhancement to Same Day ACH is here, with the new limit of $1 million per payment.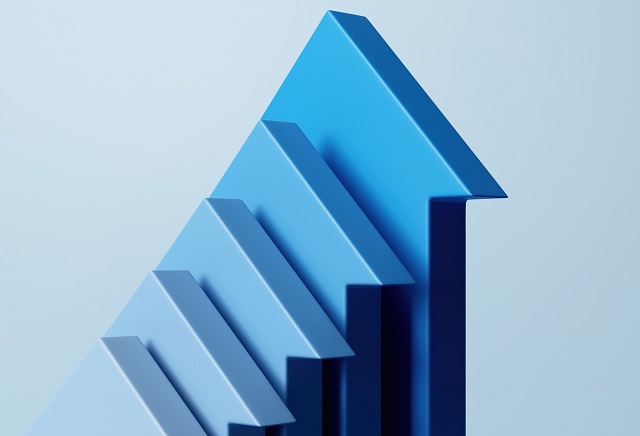 ACH Network Volume Increases in Fourth Quarter as Same Day ACH Value Soars 87.5%
The ACH Network continued growing in the final quarter of 2022. Payment volume totaled 7.6 billion, up 2.3% from the fourth quarter of 2021. The value of those payments, $19.4 trillion, is a 3% rise.