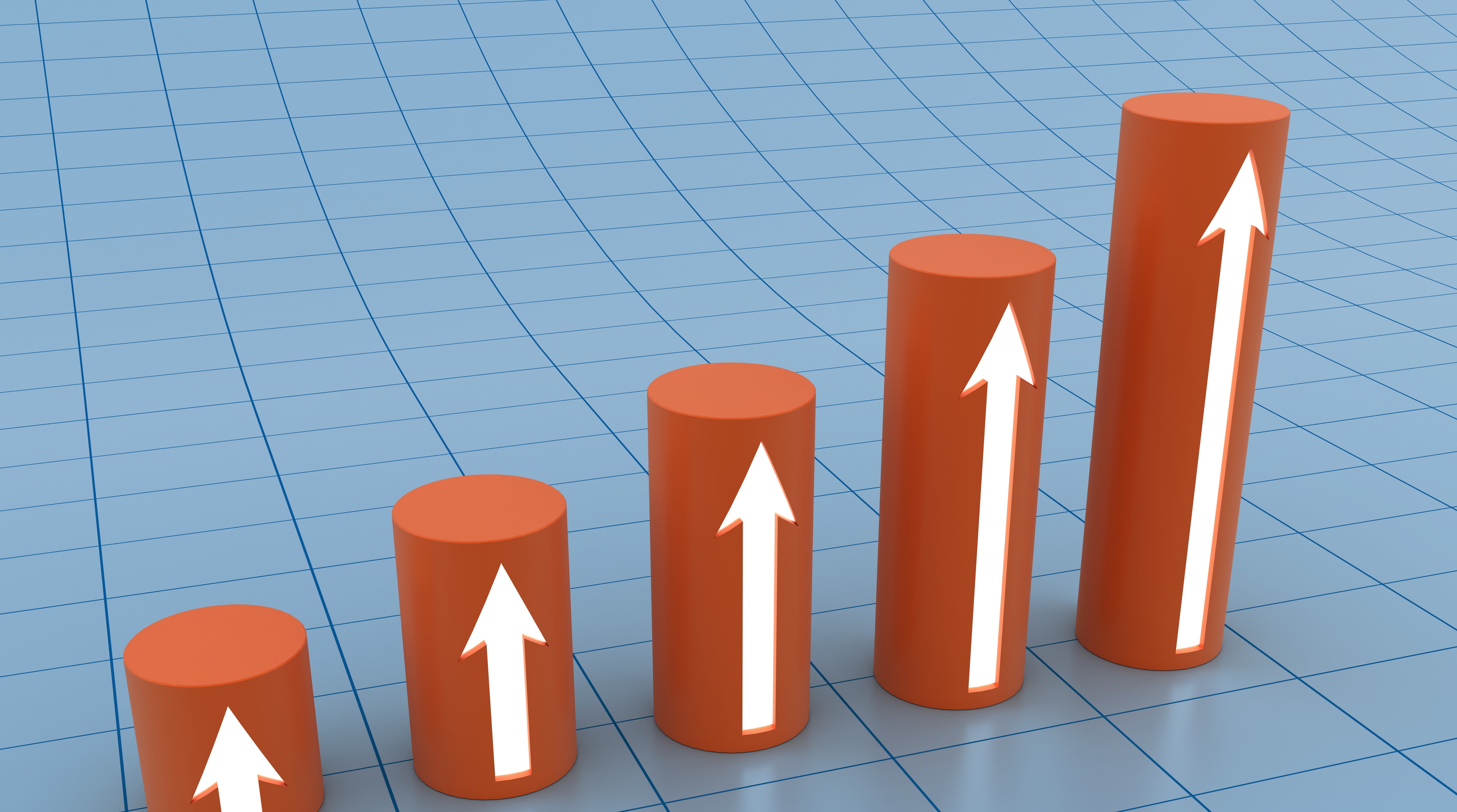 ACH Network Volume Rises 6.1% in Fourth Quarter of 2021 as Healthcare Claim Payments and B2B Lead the Way
Buoyed by strong gains in the healthcare and business-to-business sectors as well as Same Day ACH payments, ACH Network payment volume grew 6.1% during the fourth quarter of 2021. 
New Nacha Rules: The Year in Review and the Year Ahead
It's often said that the Nacha Operating Rules are a living document, always changing, never stagnant. There was abundant proof of that in 2021, as seven Rules changes took effect, and 2022 is shaping up to be another busy year.