May 10, 2022
The ACH State of the Union is 'Historic' as it Helps Power US Economy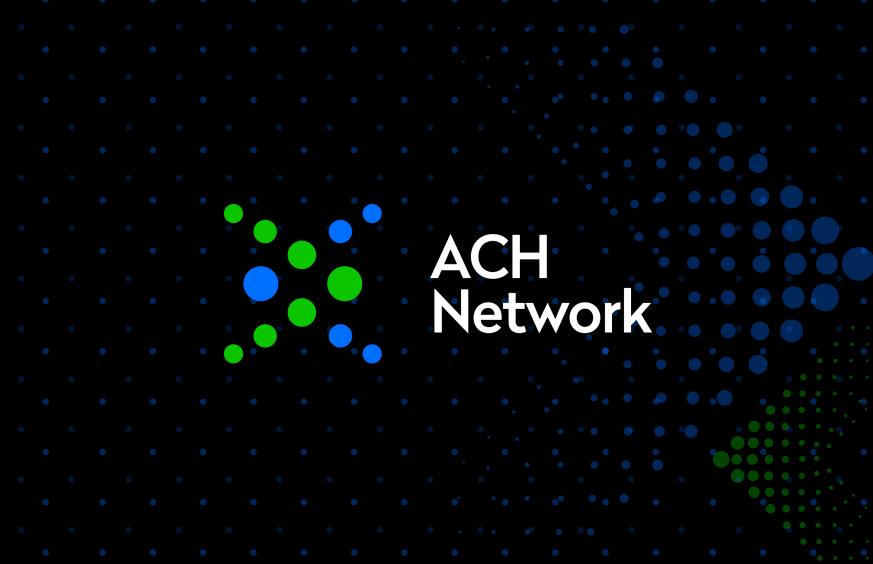 NASHVILLE, Tennessee—Presidents typically stand before Congress and proclaim the state of the union to be strong. Michael Herd was looking for a different adjective to describe the ACH State of the Union and came up with the perfect fit: "historic."
Ample proof of that was highlighted during a May 1 session at Smarter Faster Payments 2022. Herd, Nacha Senior Vice President, ACH Network Administration, noted how today's modern ACH Network differs greatly from just a few years ago. It now handles 120 million payments across four settlement times per day. There's also Same Day ACH, which saw "very strong results" last year, he said, pointing to the volume and value increases of 74% and 105% respectively.
Fellow panelist Jason Carone, Senior Vice President, ACH Product Management at The Clearing House, noted that when the Same Day ACH per payment limit jumped from $100,000 to $1 million in March, acceptance was immediate. 
"We did have over 10,000 transactions that were over $100,000 but below $1 million on that first day," said Carone. He sees "a lot of potential use cases," including merchant settlement, payroll funding and insurance claims. 
Innovation will continue to be key to the vitality of the ACH Network. Panelist Nell Campbell-Drake, Vice President, Federal Reserve Financial Services, said the Federal Reserve, The Clearing House and Nacha are exploring an additional late night ACH file delivery to Receiving Depository Financial Institutions (RDFIs). They hope to make it a reality later this year. 
"It creates an opportunity for the RDFI to have a whole picture of a whole day's cycle of what their particular customer's balance is. And that will occur over the weekends and also during a holiday period," said Campbell-Drake, adding RDFIs "won't have to do anything with it unless you choose to." 
"There will be no accounting, there will be no settlement, and there will be no billing associated with this additional late night file delivery that we're looking to push out at 11 p.m. Eastern Time," said Campbell-Drake. 
Enhancements such as these are possible, Herd noted, because of the collaboration between the Federal Reserve and The Clearing House as the two ACH Operators. 
"I'm not sure I can express how well they both put on their 'good of the ACH Network, good of the industry' hats when they sit at the same table and do things like build the Same Day ACH capabilities," said Herd. 
All panelists agreed that the ACH Network will continue to play a major role in the payments system for a long time to come. 
Pointing to the $72.6 trillion in ACH payments in 2021, Carone said, "It's hard to underline just how much of this really is powering a good chunk of the U.S. economy."
Campbell-Drake called the ACH Network "a trusted channel," adding, "It's going to continue to be a part of the conversation as the payments landscape continues to evolve."