August 11, 2022
Are Your Entries in the ACH Contact Registry Helping? Nacha is Checking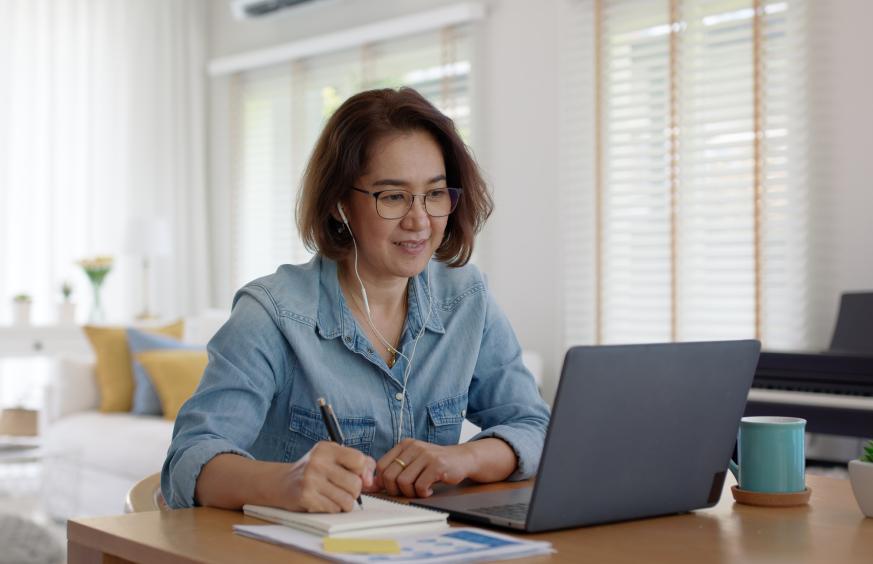 Financial Institutions have been listing ACH contacts in Nacha's ACH Contact Registry since the platform went live in July 2020. Most banks and credit unions are entering quality data that meets the requirements under the Nacha Operating Rules. That means phone numbers and email addresses for ACH operations and fraud/risk management which are monitored during business hours, and contacts kept up to date, with any changes made within 45 days. 
"This is immensely helpful, especially when a Financial Institution has an urgent matter, and time is of the essence," said Lorie Nash, AAP, Nacha Senior Director, Compliance. "It's at the heart of why the ACH Contact Registry was created."
Yet there are some frustrations Nacha has heard about in using the ACH Contact Registry, such as information being out of date or phones and emails not being monitored during business hours. Nash has a word of caution for those not fully complying with the registration requirements: "We are doing more auditing and alerting FIs of problematic contact information." 
"We sent test emails asking the department that received it to please respond 'received.' That way we know they're monitoring the email they put in the ACH Contact Registry," said Nash. And then Nacha waited for replies. 
"In one case it took three weeks," said Nash. 
There are currently more than 42,400 contacts from over 8,300 Financial Institutions in the ACH Contact Registry, according to Jeanette A. Fox, Nacha Senior Director, Risk Investigations & ACH Network Risk Management.
"Nacha is pleased to see not only the required contacts, but also many, many optional contacts for areas including wires, checks, debit and credit cards, faster payments and legal," said Fox. "Some of our recent enhancements include the ability to include contacts for International ACH (IAT) and Office of Foreign Assets Control (OFAC) matters."
Ready to enter or update your information on the ACH Contact Registry? Go to the Risk Management Portal.
For assistance, Nacha's Portal support number is 703-349-4556, or email rmportal@nacha.org.