September 20, 2022
Direct Deposit Stays on Top in New Survey on Getting Paid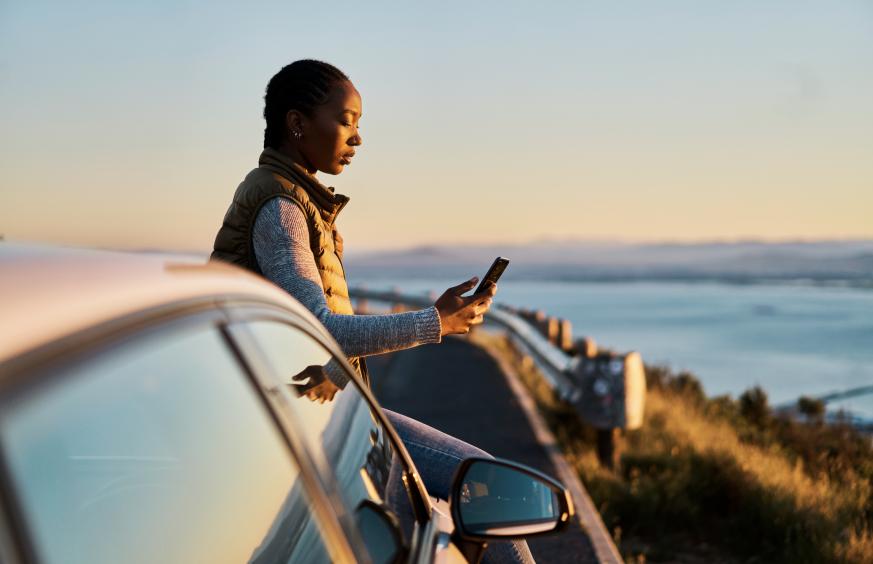 Direct Deposit continues to be the overwhelming choice for Americans to receive their wages, a new survey finds.
In its 2022 "Getting Paid in America" survey, the American Payroll Association (APA) found that more than 93% of those questioned use Direct Deposit. Paper checks came in a distant second at 3.6%, followed by other methods including payroll cards and reloadable prepaid cards.
"Direct Deposit delivers for American workers," said Michael Herd, Nacha Senior Vice President, ACH Network Administration. "Salaries and wages are safely in accounts and available first thing on payday without delay, and there is often the opportunity to use Split Deposit to boost savings."
The latter takes on increased importance given the answers to another question in the survey. When asked how difficult it would be to meet financial obligations if your paycheck was delayed a week, 40% said very difficult and 32% said somewhat difficult. That 72% total is up from 63% a year ago.
"Now more than ever, employees should educate themselves on ways they can take hold of their finances. More take-home pay can be used to boost their emergency savings now to be better prepared for the future," Dan Maddux, APA Executive Director, said in a news release. APA held the survey in conjunction with National Payroll Week and released the results Sept. 14. 
Learn more about Direct Deposit and Split Deposit at DirectDeposit.org