July 31, 2023
Explaining Risk Management 'in Layman's Terms'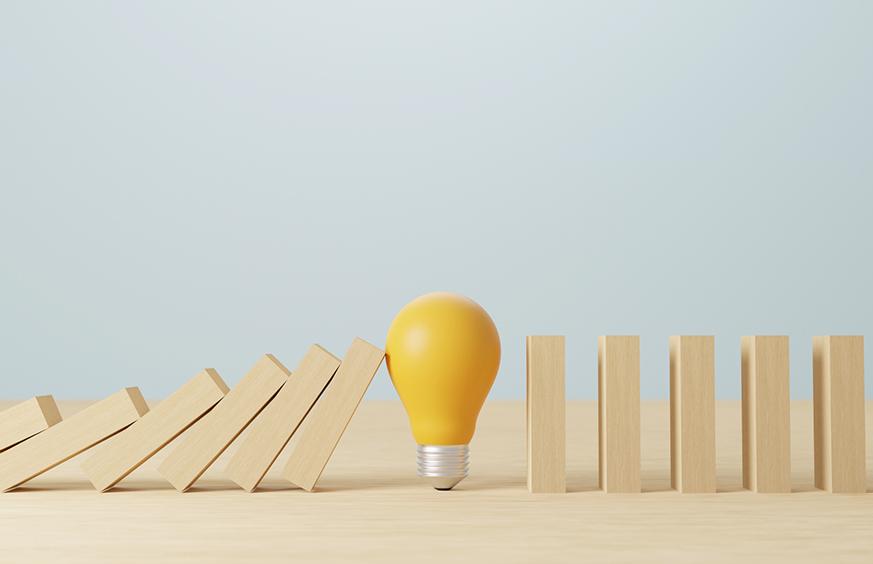 There are some certainties in life, and Jordan Bennett knows this is one of them: "The fraudsters are going to follow the money. They always do." 
As Nacha Senior Director, ACH Network Risk Management, Bennett said the focus has long been on debit fraud, and that the payments industry "has done a fantastic job" of mitigating its effects.  
Now, the fraudsters are switching to credit-push fraud, which is a major new focus in the 8th Edition of the ACH Risk Management Handbook. Bennett told Nacha's Payments SmartCast podcast that perpetrators of credit-push frauds trick organizations into sending them payments, and that Receiving Depository Financial Institutions (RDFIs) need to "take a much more active role in mitigating some of those risks." 
Bennett was joined on the podcast by Angi Farren, AAP, APRP, President and CEO of the Upper Midwest ACH Association (UMACHA). Both said the Handbook supplements the Nacha Operating Rules and Guidelines, with Farren noting the Handbook acts as "a companion guide" which helps to "complement the Rules in a way that puts it in layman's terms." She said the new 8th Edition of the Handbook comes at an ideal time. 
"A lot of our members are putting more emphasis on risk management—setting up risk departments or a risk committee—so the Handbook is a really good tool that helps explain not only the risk with ACH, but it provides those mitigation solutions such as setting exposure limits," said Farren.  
Farren also called the Handbook "one of the go-to resources" for anyone studying to earn their APRP accreditation. 
"It definitely helped me study for that exam," said Farren.  
The 8th Edition of the ACH Risk Management Handbook is available in the Nacha Store as well as from the Payments Associations.  
To hear the podcast in its entirety, click here.