November 15, 2022
Nacha at AFP 2022: Sharing, Educating, Enlightening the Corporate Community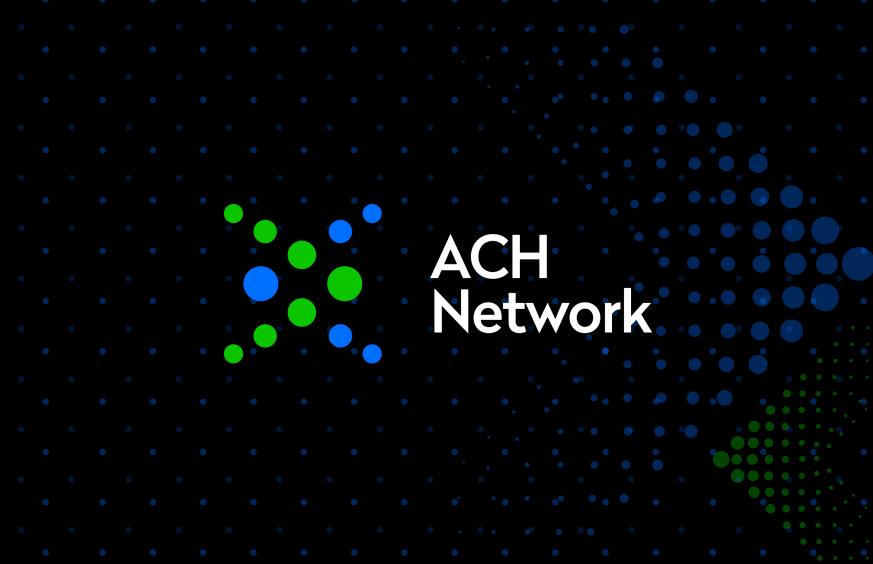 Some of Nacha's top leaders were among those informing and enlightening participants at AFP 2022 in Philadelphia last month. 
Jane Larimer, Nacha President and CEO, joined Joe W. Hussey, Nacha Board Chair and Senior Vice President, Global Treasury Management at Wells Fargo, for a session on the latest ACH insights and strategies. 
Noting that the modern ACH Network seamlessly handles 120 million payment a day across four settlement times, they highlighted some of the impacts the pandemic had on corporate payment strategies, particularly among business-to-business (B2B) payments. Those included substantial increases in volume (nearly 51%) and value (41.5%) of B2B payments using the ACH Network from the second quarter of 2019 to the second quarter of 2022. 
The panel, which included Timothy J. Dwyer, Vice President and Assistant Treasurer at Nationwide Insurance, also highlighted the growth in Same Day ACH, particularly since the per payment limit was raised to $1 million in March. The value of Same Day ACH payments in the first half of 2022—$395 billion—was more than in all of 2021. Nacha, its members and the ACH Operators are exploring further potential enhancements to Same Day ACH. 
Michael Herd, Nacha Senior Vice President, ACH Network Administration, spoke at two other sessions at AFP 2022, where he focused on the new Risk Management Framework Nacha unveiled in September. It's focused on credit-push frauds, in which funds are sent from bank accounts by credit payments. Herd noted that the frauds use not only ACH, but other payment forms including cards, wires, and other electronic payments. 
The Framework also spotlights ways to improve the prevention and detection of frauds. For corporate users of payments, prevention of credit-push frauds is very different than long-standing methods for preventing unauthorized debits to bank accounts. 
Herd was on the "Fighting Fraud: The Next Frontier in Protecting Payments" panel with Frank D'Amadeo, Director of Treasury Operations, Consolidated Edison; Lynn Cirrincione, Director, Cash & Banking Operations, Allstate Insurance Co.; Kathy Mertes, Vice President, Digital Payment Strategy and Solution, Conduent; and Carl Slabicki, Co-head of Global Payments, BNY Mellon. Herd was also part of the "Payments Fraud Symposium" with Melody Jones, Assistant Treasurer, Avantor; Douglas Knebel, Director, Treasury and Risk, Club Car; and Thomas Hunt, Director, Treasury Services, AFP.
Finally, it was heartening to see so many visitors to the Nacha booth at the expo, where staff shared information on the many things going on at Nacha, including changes to the Nacha Rules, resources for corporates, educational opportunities, and Phixius, the trusted peer-to-peer network for the instantaneous, secure exchange and verification of payment-related information.