May 15, 2023
New Federal Paper Shows the Value of Direct Deposit in Delivering Economic Impact Payments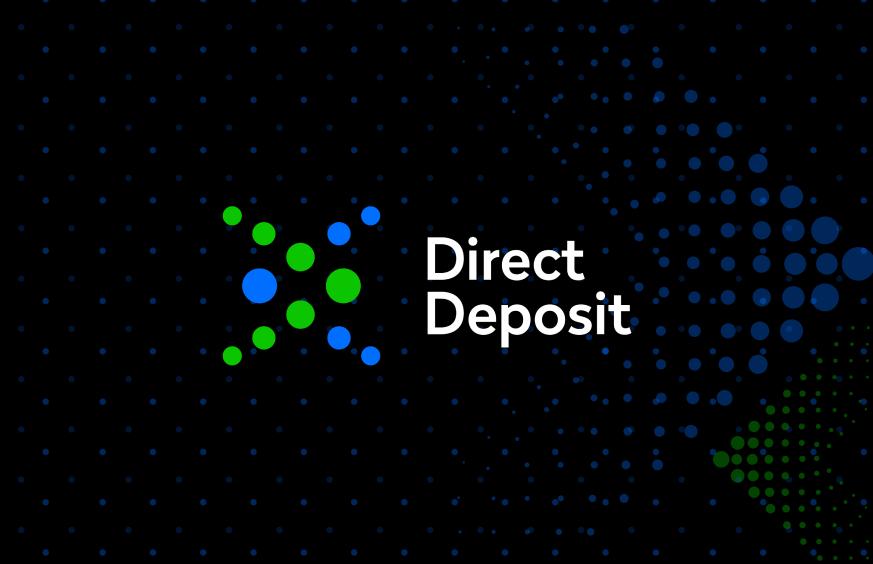 When Nacha says "Direct Deposit Delivers" we mean it. A new paper from the federal government helps back that up.
Researchers from the Treasury Department, IRS and U.S. Census Bureau took a detailed look at who received funds, and when, from the first round of economic impact payments (EIPs) in 2020. Among the findings is how big a role Direct Deposit played in quickly getting money where it needed to go.
Payment methods for first round EIPs were primarily based on 2019 tax returns, with taxpayers who had opted for a Direct Deposit refund receiving EIPs by Direct Deposit. Those who had not gotten Direct Deposit refunds had the option to visit a special section on the IRS website to enter banking information for Direct Deposit of EIPs. 
The results speak for themselves.
The coronavirus relief bill stipulated that the Treasury should issue EIPs "as rapidly as possible." Direct Deposit played a key role there. Once the government was ready to make the payments, Direct Deposit EIPs were the first to be issued, with researchers noting the first paper checks were sent within four weeks of the bill's passage. 
"By the week of April 16, electronic payments had been issued to tax units who had elected to receive a refund via direct deposit on a recent return. By the week of May 21, checks or debit cards had been sent to tax units who had filed a recent return but did not receive a refund via direct deposit and to non-filers who received benefits from the Social Security Administration, the Railroad Retirement Board, or the Department of Veterans Affairs," researchers wrote in their working paper, "The Demographics of the Recipients of the First Economic Impact Payment."
The paper also looked at who was first to receive their money.
"Younger individuals, lower-income tax units, and tax units with children tended to receive their EIP earlier. These groups' higher propensity to be due a tax refund and to receive that refund via direct deposit likely drives this result," researchers wrote.
"This finding not only challenges a view held in some quarters that young people do not use Direct Deposit, it shows quite the opposite," said Jane Larimer, Nacha President and CEO. "In fact, 95% of tax refunds in the 2023 filing season are being sent by Direct Deposit, showing that Direct Deposit remains easy and reliable."
"In the depths of the pandemic, Direct Deposit came through in three rounds of EIPs," said Larimer. 
Learn more about Direct Deposit at DirectDeposit.org.
The working paper is available on the U.S. Census Bureau's website.