October 24, 2023
Nominate a Rising Superstar for Nacha's New 15 Under 40 Award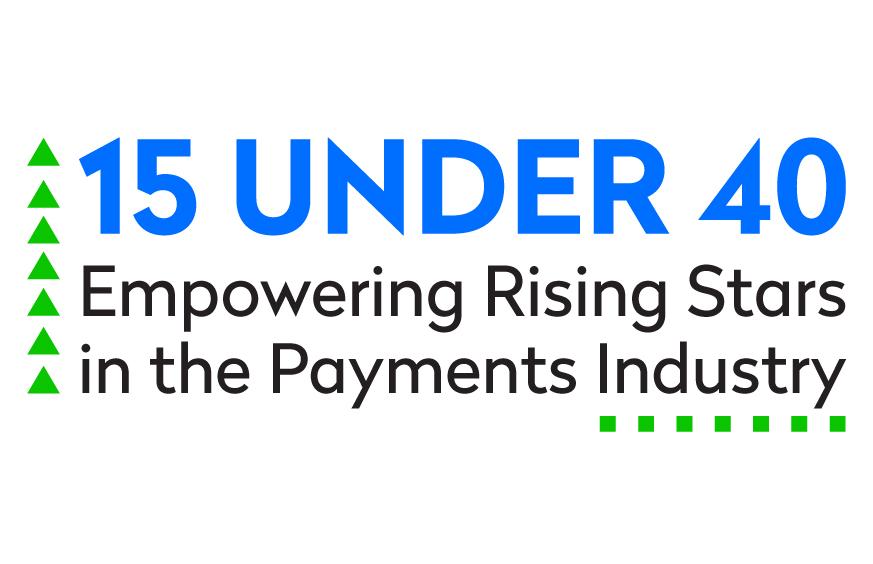 Innovation is vital to any industry, and to encourage forward thinkers in payments, Nacha has created the 15 Under 40 award.
"We want to work on building the next generation of payments professionals, and recognizing these superstars is one way of doing that," said Stephanie Prebish, AAP, APRP, CTP, Nacha Managing Director, Association Services. 
What makes a superstar? Prebish said Nacha is looking for up-and-comers who have "made an impact in the time that they've been in their organization." The 15 Under 40 award wants pros who are "seeing the future of how payments can evolve in the marketplace."
Anyone working in payments who will be under 40 come Dec. 31, 2024, is eligible, and you can nominate someone you know, or even enter yourself. The nomination form is available on the Smarter Faster Payments 2024 conference website, and the submission deadline is Jan. 31, 2024.
"We will have a panel of experts narrow all of the nominations down to the final 15," said Prebish. 
The final word goes to attendees of Smarter Faster Payments 2024 in Miami, May 6-9. After reading the finalists' profiles on the Payments website, social media and signage at the convention center, conference participants can vote on the mobile app. The winner will be announced at the keynote luncheon, sponsored by Wells Fargo, May 8.
There are two very valuable prizes for the winner: a complimentary registration to Smarter Faster Payments 2025 in New Orleans, and the chance to pick the brains of Nacha's CEO.
"They will have the opportunity to have a one-on-one meeting with Jane Larimer, president and CEO of Nacha, to talk about how they can continue to impact the payments landscape, and what they can do to make a name for themselves in their organization," said Prebish. "Getting that one-on-one time with Jane is a great way to get noticed in the payments industry."
The winner will also be on the committee selecting the 15 Under 40 for 2025. The 14 other finalists will choose a complimentary registration to next year's TPI Home School or ACH Legal and Compliance Summit. 
To see complete details and to submit a nomination for Nacha's 15 Under 40 award, visit the Smarter Faster Payments 2024 website.