The Value of Nacha Credentials and How to Prepare for the Exam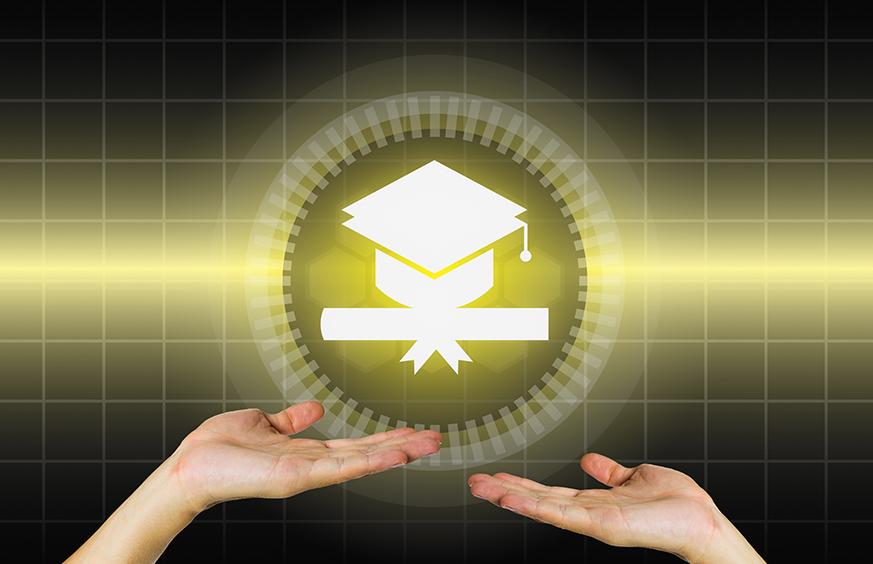 What is the value of earning the AAP or APRP credential and what is the best way to prepare for taking the exams? In a recent episode of Payments Smartcast, Nacha's Podcast Channel, Betsy Jaffe, Nacha's Director of Marketing & Communications, sat down with James Flowers, AAP, APRP, Director of Process & Change Delivery at Ally Bank, to discuss how earning these accreditations has impacted his career trajectory and how he keeps up with the continuing education requirements.  
"Learning and earning your certifications is the best way to advance your career. Gaining knowledge about a subject matter or an industry raises confidence in your overall abilities and opens doors to new opportunities," said Flowers. "If you're in the financial services industry, especially banking, it's so important to understand payments, and ACH is still the primary method of moving money from paying bills to getting your paycheck via direct deposit. With all the changes happening with same-day and then real-time payments, it's a great way to keep up with the industry as [it] moves into the future. You feel a great sense of accomplishment." 
Jaffe also spoke with Heather von Kriegenbergh, AAP, a Deposit Operations Specialist at BankProv, who passed the AAP exam in 2022, to discuss study techniques. She began preparing five months before the exam and started out by talking to AAPs in her workplace. Then she used Nacha's flashcards and reviewed the AAP Handbook and the Nacha Operating Rules. Von Kriegenbergh also participated in a NEACH AAP Bootcamp and took their timed practice tests. 
"I worked hard to prepare for the exam. I was so proud of myself for passing. It was a lot of work, and to get a positive result made me feel so great," said von Kriegenbergh. 
The episode wraps up with information on the Smarter Faster Payments Conference and the Accreditation Center, offering important exam preparation right on the exhibit floor. Hear more. 
yes