October 31, 2022
Financial Inclusion and Direct Deposit: FDIC Report Shows Pandemic Relief Helped Encourage Bank Account Openings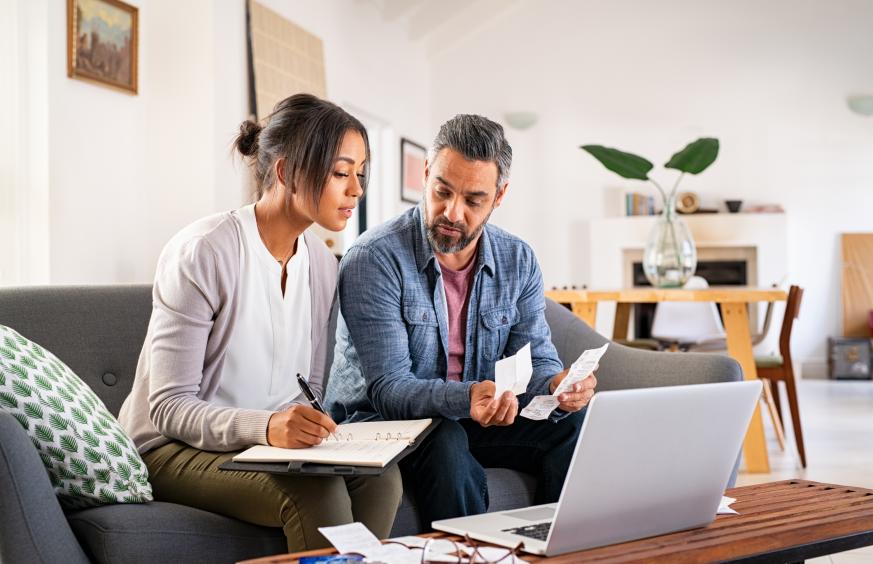 The ability to quickly receive pandemic-related benefits led some of the nation's previously "unbanked" households to open bank accounts, which contributed to a continuing decline in the number of unbanked Americans, a new federal report found. 
The "2021 FDIC National Survey of Unbanked and Underbanked Households," released Oct. 25, 2022, by the Federal Deposit Insurance Corp., showed that 95.5% of U.S. households—about 126.6 million—were "banked" in 2021, with an account at a bank or credit union. The remaining 4.5%—about 5.9 million households—were unbanked, compared to a figure of 8.2% a decade earlier. 
Conducted in June 2021, some 15 months into the pandemic, the survey noted that the ability to quickly receive assistance led some people to open accounts. 
"The 2021 survey provides strong evidence that receipt of income, such as stimulus payments, unemployment benefits, and employment income, was an important motivator for account openings. Among recently banked households that received a government benefit payment, almost half said that the payment contributed to opening an account," the FDIC wrote. 
"And among recently banked households that started a new job, one in three said that the new job contributed to opening an account. These results are consistent with 2013 findings that showed that the most common reason recently banked households opened an account was to receive Direct Deposit. Together, these findings provide compelling evidence of the effectiveness of focusing on bringing people into the financial mainstream when they are receiving funds," the report said. 
Nacha President and CEO Jane Larimer recently noted the correlation between financial inclusion and Direct Deposit. Writing in a Letter to the Editor of American Banker, Larimer said, "A government-provided Direct Deposit into a bank account is also a path forward for greater financial inclusion."  
Larimer noted the growth in the adoption of the Bank On certification for low- and no-cost accounts as a driver in new account openings to receive Direct Deposits of government assistance payments.
The complete 2021 FDIC National Survey of Unbanked and Underbanked Households is available on the FDIC website.