January 10, 2023
Healthcare EFT Claim Payments Rise in 2022 as Nacha Encourages Providers to Use ACH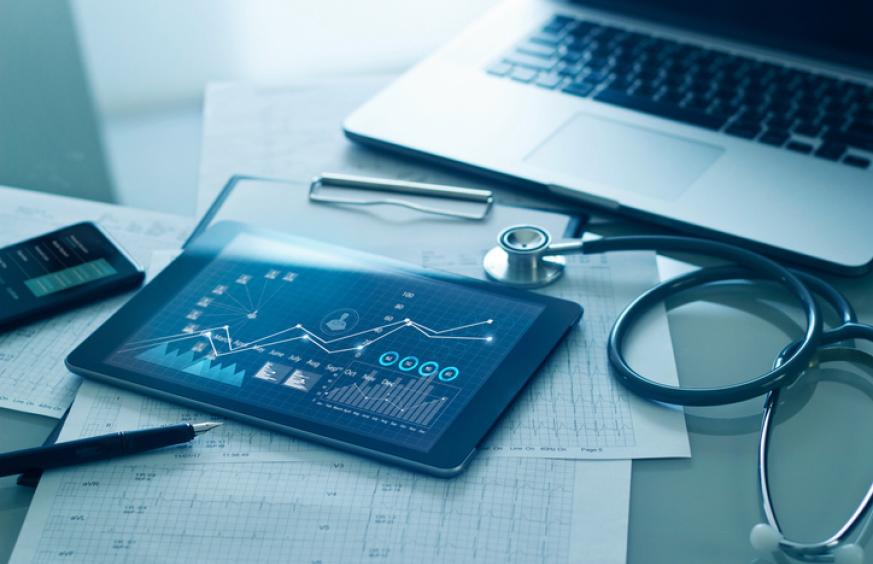 Nacha has been working hard to get the word to healthcare providers that when it comes to receiving claim payments, ACH is the way to go. The 2022 numbers indicate the message is being heard—and acted on—with new Nacha figures showing there were more than 452 million healthcare claims paid by ACH last year. That's up 6.1% from 2021. 
"Healthcare practices work hard and should receive claim payments fast and efficiently. ACH makes that happen," said Brad Smith, Nacha Senior Director, Industry Engagement and Advocacy, who leads the team encouraging the use of ACH for healthcare.
There's a lot of money at stake. In 2022, $2.1 trillion in healthcare claim payments moved on the ACH Network, an increase of 7.4% from 2021. 
Smith said there's a special focus on dental offices, which have been slower to accept ACH claim payments than the medical community, even though the American Dental Association encourages its use. 
"Among some dental practices there's a hurdle to enrolling for EFTs by ACH, particularly small offices with limited staff. Virtual credit cards are newer, and there's sometimes a misunderstanding among dentists that they must accept them, when they don't," said Smith. 
He noted that in January 2012, the Department of Health and Human Services adopted the Nacha CCD+ format as the Healthcare EFT Standard. This standard must be used for electronic claims payment initiation by all health plans that conduct healthcare EFT. 
"Nacha's mission is twofold. We want to make it clear to providers that medical and dental plans must offer ACH claim payments if requested, and we want to show providers the benefits of having those payments safely and quickly paid electronically by ACH."
Outreach to dentists continues in 2023, including at February's Chicago Dental Society Midwinter Meeting, where Nacha will have a booth. Nacha will highlight its resources available to dentists, including help getting started accepting ACH payments and success stories from dentists who already use ACH.