August 24, 2022
Nacha to Dentists: EFT Claim Payments Save Time and Money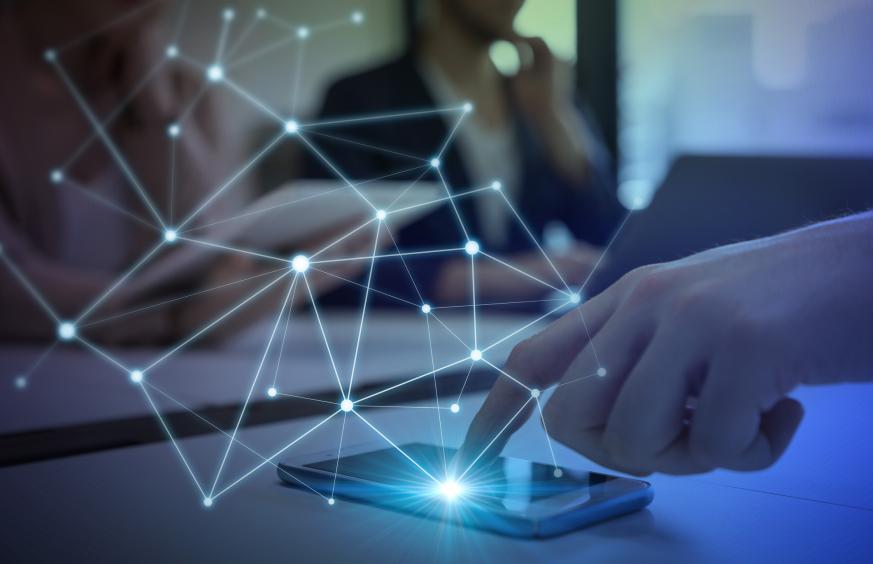 Your dentist likely isn't shy about telling you to floss more. And Nacha's latest campaign with the American Dental Association (ADA) isn't shy about encouraging dentists to switch to fully electronic claim payments.
"Dental practices are leaving a lot of money on the table whenever they accept a check or virtual credit card from an insurance company," said Brad Smith, Nacha Senior Director, Industry Engagement and Advocacy. 
Smith said that switching to ACH, or electronic funds transfer (EFT), as it's also known, gives dental practices the opportunity to save as much as 50% on claim payments. 
"That's real money—especially for the smaller practices with one or two dentists," said Smith, adding that if the dental industry would fully adopt electronic claim payments, it could save $327 million dollars.
As part of its continuing efforts to encourage dentists to switch to EFT claim payments, Nacha is running a series of ads in ADA newsletters targeting dentists as well as finance and operations professionals working in dental offices. The ads, which began in August, promote some of the success stories of dentists receiving EFTs. 
Smith and colleague Debbie Barr will also attend ADA's aptly named SmileCon convention Oct. 13-15 in Houston, where Nacha will have a booth to talk to dentists face-to-face about the benefits of EFT. 
"When the CAQH Index was released earlier this year, it showed that just 20% of dental claims were paid electronically," said Smith. "We need to get the message across to dental practices of all sizes that EFT is the fastest, lowest cost, and all-around best way to go."
But you don't have to take Nacha's word for it. As Dr. Sara Stuefen, D.D.S., of Vinton, Iowa, noted, "Once electronic claim payments are up and running, dental practices will wonder why they hadn't done it sooner."
Visit the dental section of Nacha.org to learn more about the benefits of EFT claim payments, download case studies, and find out how dental offices of any size can get started with EFTs.