March 17, 2023
Now's the Time for the Payments Community to Focus on the Metaverse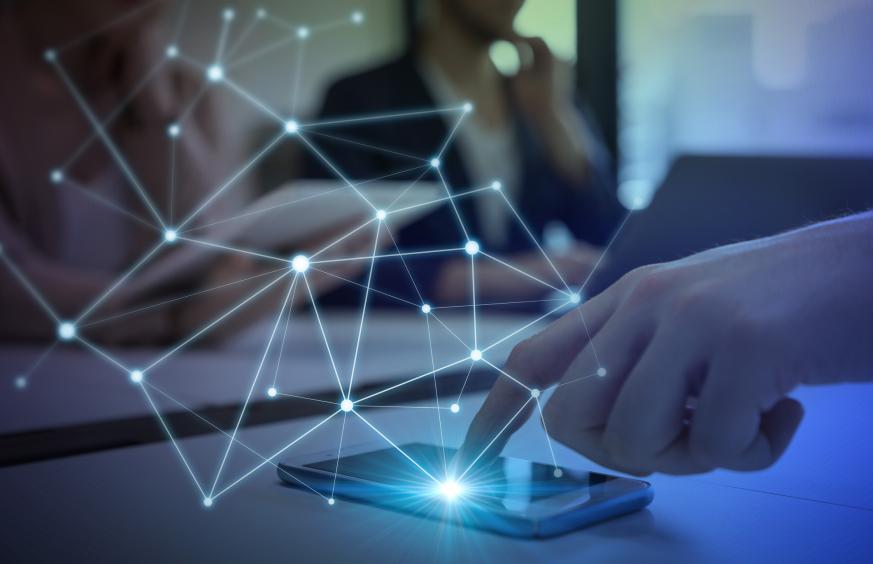 ACH, wires and cards are words we associate with payments. But metaverse, Web3 and NFTs?
"They're not words that people necessarily correlate to payments. But they should be," said Angel Grant, Vice President of Security at F5, a multi-cloud application services and security company. "To put things in perspective, people are already spending over $54 billion annually on virtual goods. That's a heck of a lot of payments."
And it's not some fad, considering "there's also over $120 billion that was invested just in the first half of 2022 to build out technology and infrastructure to support this emerging new world," said Grant, who called it a "microeconomy."
It covers all sorts of virtual business models—everything from the virtual real estate world to Elton John teaming up with online game platform Roblox to create an immersive experience for his final tour.
"Clearly, there's a lot of interest in an economy developing that the payments community should be paying attention to," said Grant, noting cybersecurity will be a huge concern and that it's paramount to "consider privacy and security from the start."
The place to learn more about it is at Smarter Faster Payments 2023, where Grant will be holding court April 18 at a session appropriately titled "Navigating Payments Security and Privacy in the New World: Metaverse, Web3 & NFTs."
Grant offered a preview during a chat with Nacha's Payments SmartCast podcast, where she was joined by Ashley Mustico, AAP, APRP, Nacha's Director of Education and Accreditation. Mustico said Cybersecurity and Risk is one of the most—if not the most—popular tracks at Payments because it encompasses all things related to fraud, including best practices, mitigation and risk management.
Among the sessions at Payments 2023 will be "Fighting Back Against Payment Fraud: Industry Best Practices," which Mustico said will include a focus on "some of the new innovations that are helping organizations really stay vigilant when it comes to fighting fraud."
And at the session "A Lighthouse in the Dark Web: Weaponizing AI for Account Takeover," Mustico said "they're actually bringing in a reformed fraudster—someone who has committed account takeover—and is now working with law enforcement."
To learn more about Smarter Faster Payments 2023, including the nine education tracks available, visit the Payments website.