TPI and Risk Retreat: Why You Need to Attend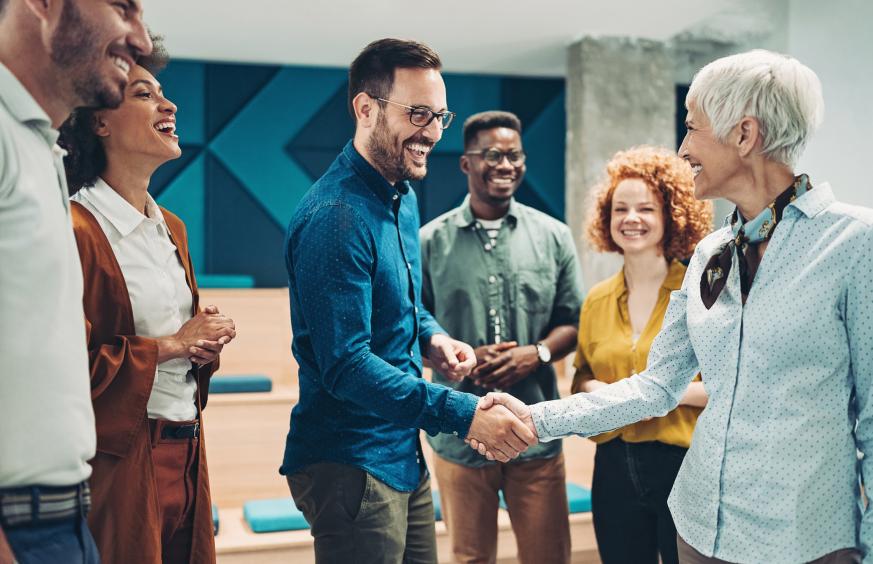 The payments field is never stagnant, so there's no reason why payments education should be. The 2023 TPI On Campus, July 16-19, is moving with the times. Just ask the dean.
"With so much change that's taking place in the payments space, this year we've added several new schools of studies to the program. Those new schools include a Faster Payments and a Payment Networks school of study," said Timothy Mills, Regions Digital — EVP Emerging and Digital Payments Group Manager at Regions Bank and 2023 TPI Dean.
Speaking on Nacha's Payments SmartCast podcast, Mills said the faster payments track will feature courses that "address some of the newest additions to the U.S. payments system, specifically RTP and FedNow," with a "deep dive into the rule sets" of each network.
"We also added a school that I'm really excited about called 'Open Banking, Payments Innovation and Technology,'" said Mills, who called it "the perfect place" for attendees wanting to learn more about APIs, tokenization, and blockchain technology.
Right after TPI On Campus concludes, the first ever Nacha Risk Retreat begins. It has nothing to do with retreating from risk—quite the opposite, in fact.
"This is going to be for anybody who touches the risk compliance or even the legal side of payments," said Ashley Mustico, AAP, APRP, Nacha's Director of Education and Accreditation.
Jen Wasmund, AAP, APRP, CTP, NCP, Director of Enterprise Payments Risk Management at Capital One, is on the Risk Retreat faculty and said it will be "hands-on and interactive."
"We're looking at tabletop exercises. Risk isn't black and white, and the Risk Retreat isn't a set agenda," said Wasmund.
"Everyone should walk away from the Risk Retreat with something that they can take back and implement and share the knowledge," said Wasmund.
The Risk Retreat, July 19-20, can be added on to your TPI On Campus enrollment at a discounted rate, or attended separately. Both are in Atlanta.
Listen to the entire episode of the Nacha Payments SmartCast episode, "Deep Dive into Education Excellence: TPI and the Risk Retreat." Learn more about TPI On Campus, TPI Home School and the new Risk Retreat on the Nacha website.
yes