July 20, 2023
Nacha Statement on FedNow Launch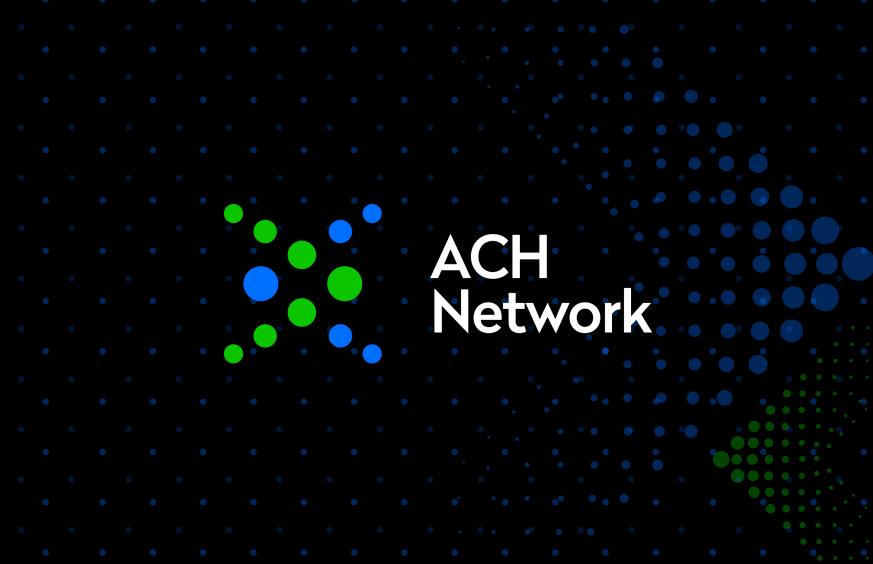 Herndon, VA – Today, Nacha President and CEO Jane Larimer released the following statement in response to the Federal Reserve announcing its FedNow Service is now live: 
"Nacha congratulates the Federal Reserve on the launch of FedNow. It is a significant achievement.   
"Nacha believes that instant payment systems (such as FedNow and RTP) and ACH, including Same Day ACH, will together meet the evolving needs of the marketplace.   
"Large volumes of scheduled and recurring payments between known counterparties on known due dates--payroll and benefit Direct Deposits, bill payments, B2B payments and account transfers --will continue to be served well by ACH. 
"Nacha encourages the Federal Reserve to continue to expand the operating hours of the National Settlement Service to enable other payments systems, including ACH, to settle payments at new times and days, increasing competition and reducing risk." 
A fact sheet with more information on the ACH Network is available here.